Voices Meeting for a Better World
The 2019 World Choral EXPO (WCE) will feature numerous concerts throughout Lisbon and its surrounding cities, presented by participating choirs and 11 selected leading choral ensembles from different continents. We are delighted to announce the 11 invited choirs selected to enrich the 2019 World Choral EXPO: Moran Choir (Israel), Indonesia Youth Choir (Indonesia), Shenzhen Lily Children's Choir (China), Ensemble Vocapella Limburg (Germany), Jazz Cantat (Portugal), Shemesh Quartet (Mexico), Credo Chamber Choir (Ukraine), Musica Nostra Female Choir (Hungary), Cantemus Children's Choir (Hungary), Coro Juvenil do Instituto Gregoriano de Lisboa (Portugal), and Kokopelli Youth Choir (Canada). As well, there will be amazing performances by the 2019 World Youth Choir which will join the 2019 WCE and IFCM guests to celebrate the World Youth Choir's 30thanniversary.
Here are bios for four 2019 WCE choirs. More bios will follow in the May eNews.
Cantemus Children's Choir conducted by Dénes Szabó (Hungary)
Founded in 1975 by Dénes Szabó, Cantemus Children's Choir has achieved the highest of standards in choral performance and has produced concerts in numerous countries in Europe and around the world (Australia, Canada, Japan, Korea, South America, and the USA). The success of the choir is grounded in the principles of the Kodály music teaching method. The choir's extensive repertoire ranges from Gregorian chant and Renaissance/Romantic periods to contemporary music. Some of their Hungarian repertoire is based on traditional folk music (including works by Bartók and Kodály), and some has been written especially with the Cantemus Children's Choir in mind by leading contemporary Hungarian composers. As such, the choir has become a standard bearer for both traditional and contemporary Hungarian music.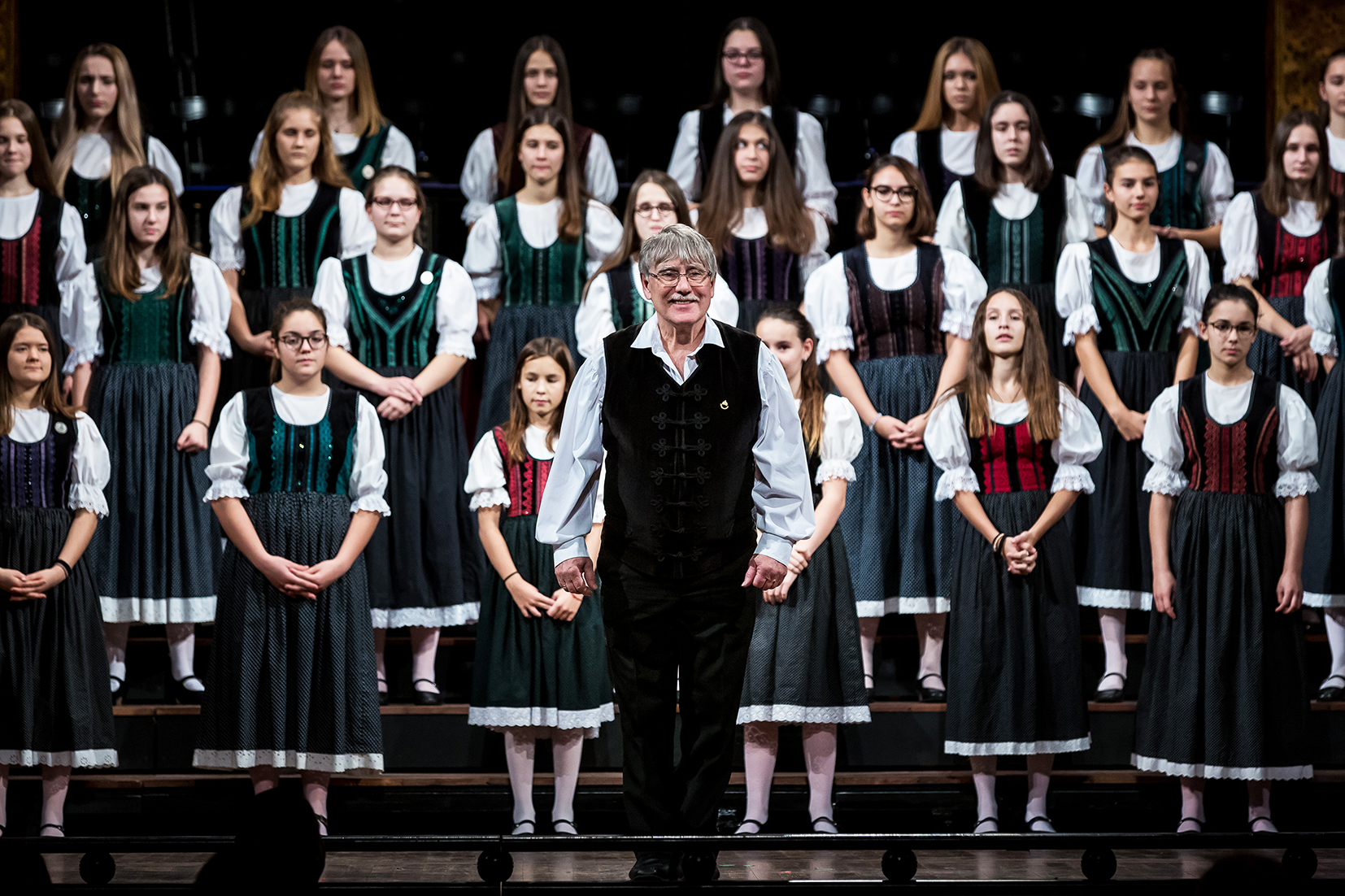 Moran Choir conducted by Naomi Faran (Israel)
Moran Choir was established in 1986 by Naomi Faran, Conductor and Musical Director. The vision of Moran Choir is to provide young children with choral education, musical training, and performance opportunities and to spread the love for choral singing throughout Israel and around the world. Additional goals focus on humanistic values which are expressed through combining the choir's musical excellence with community involvement. Projects include collaborations with diverse cultural minorities, children and adults with special needs, and young people with cancer. The choir's repertoire includes classical choral works as well as Israeli traditional Jewish music, original contemporary Israeli music, and folk music of diverse local and international ethnic groups.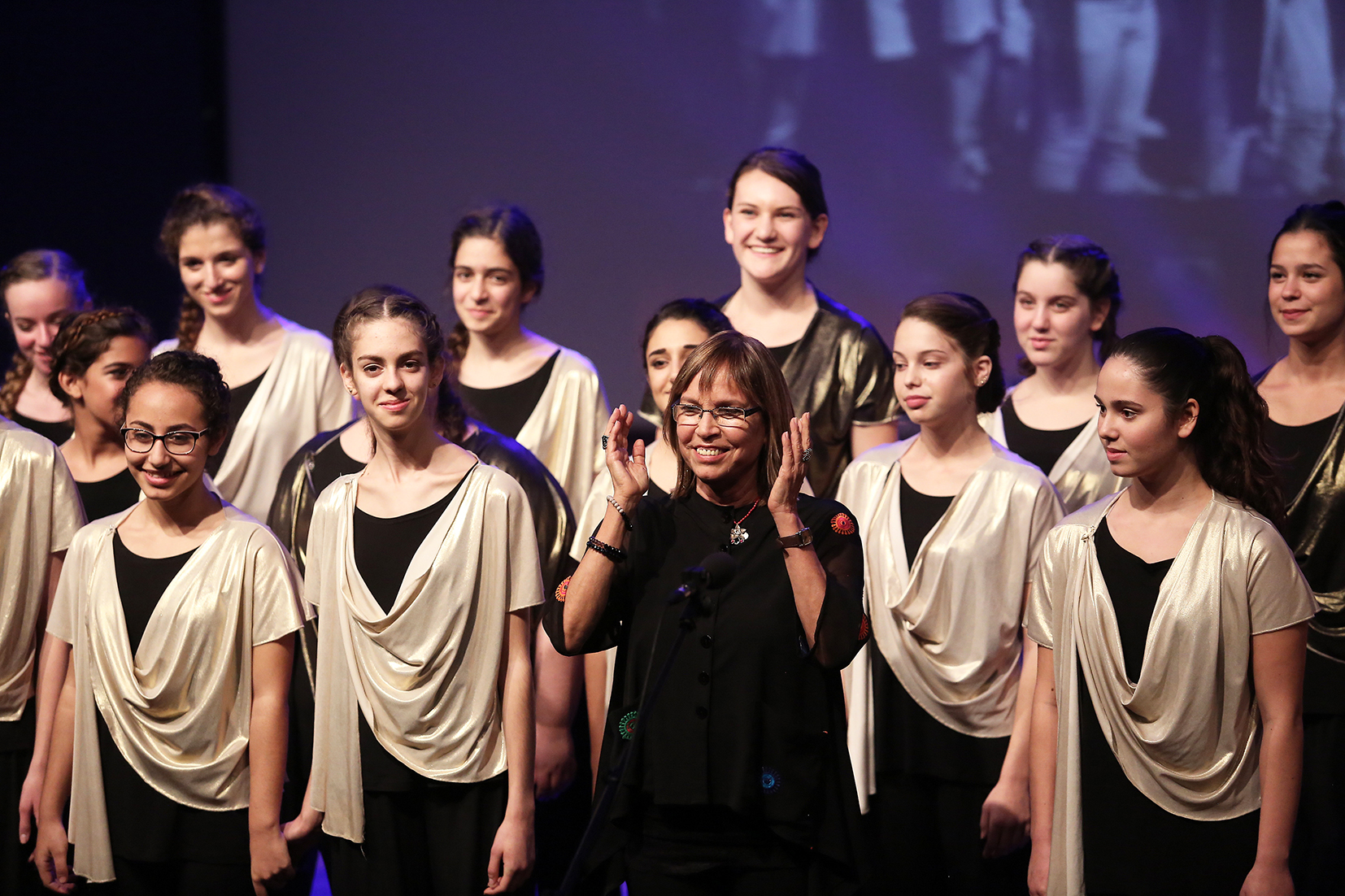 Credo Chamber Choir conducted by Bogdan Plish (Ukraine)
Since its creation in 2002, Credo Chamber Choir has managed to attract the attention of a wide range of music fans and get rave reviews from the most influential musicians in Ukraine. Through the performance of sacred music, Credo Chamber Choir strives to achieve the highest artistic level of performance combined with the warmth and inspiration of sincere prayers. This approach results in the choir's own unique performing manner. Credo Chamber Choir cooperates with the most renowned composers of Ukraine and performs at the most prestigious concert halls in Kiev. The choir has toured in Russia, Poland, Slovakia, Germany, Italy, France, the Netherlands, Spain, Switzerland, Austria, and Hungary and has won prestigious awards such as the International Choral Competition of Tolosa (Spain) and the European Grand Prix of Arezzo (Italy).

Ensemble Vocapella Limburg conducted by Tristan Meister (Germany)
Ensemble Vocapella Limburg was founded in 2007 by former members of Limburg Cathedral Boys' Choir in Germany. Together with their conductor, Tristan Meister, these singers have committed themselves to the art of men's choral literature of all eras. The choir has established an excellent reputation and is frequently invited to give concerts at home and abroad. Concert tours have taken the singers to Asia, South America, and different parts of Europe. The ensemble has garnered first prizes at competitions such as the German Choir Competition (2014) and the International Choir Competition in Varna, Bulgaria (2016).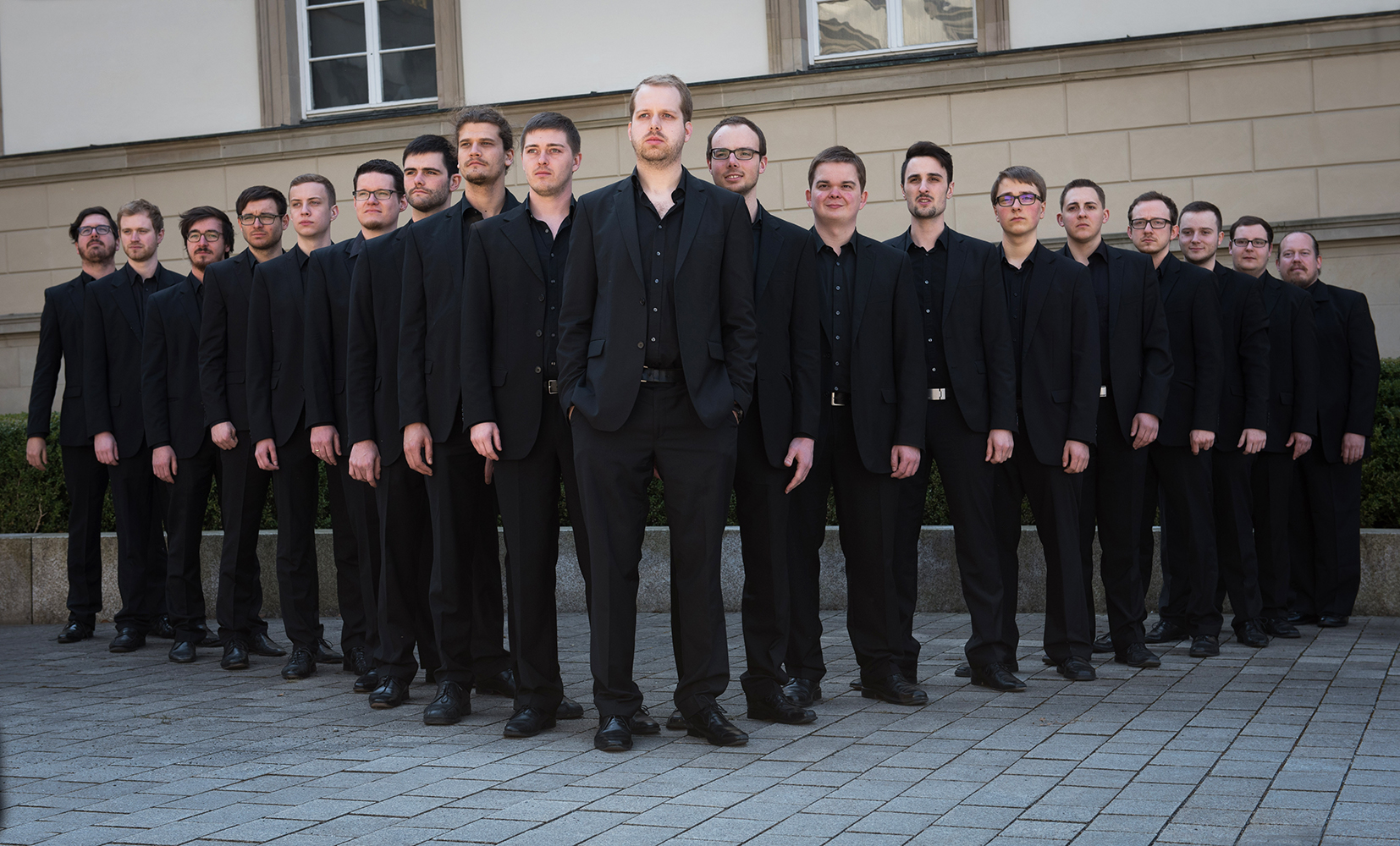 See World Choral EXPO 2019 for more information with participating conditions and registration details. Follow the World Choral EXPO Facebook page for up-to-date details.
World Choral EXPO 2015 | Highlights from the closing ceremony video