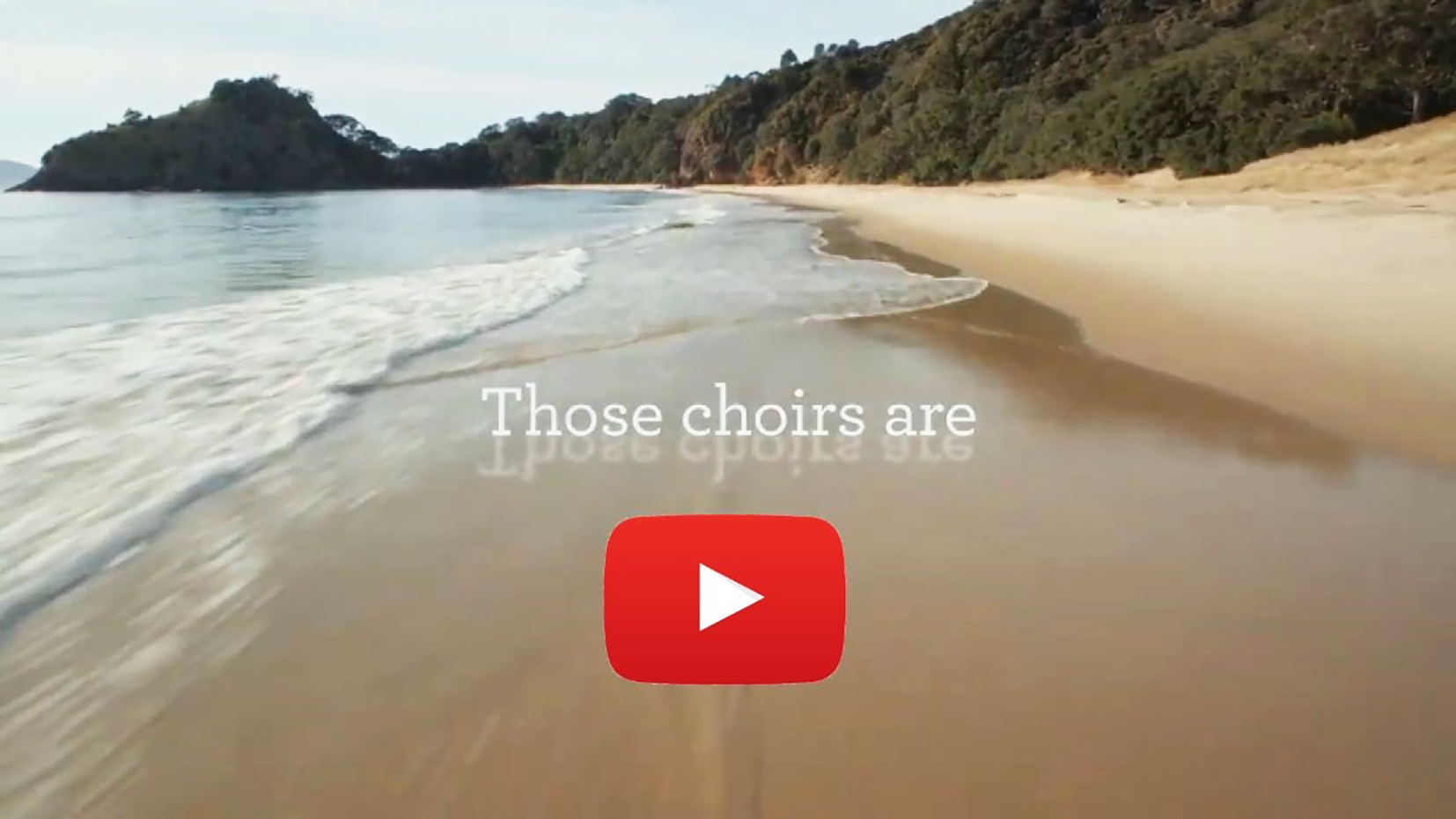 Have you seen the video featuring the stunning line-up of 24 world-class choirs coming to the 12th World Symposium on Choral Music in Auckland, July 2020.
The International Artistic Committee reviewed 362 choir and presenter applications from more than 50 countries around the world to produce the final list. "This was an unprecedented number of submissions for a Symposium" says WSCM2020 Artistic Director John Rosser. "From so many fine candidates, we have been able to select not only a wonderfully diverse and exciting programme, but also one of the highest quality."
The Symposium's theme also inspired a range of exciting presentations from more than 40 distinguished choral practitioners on such topics as indigenous music and 'ownership', diversity and social empowerment, alongside the cornerstone subjects of conducting and vocal technique, articulation, rhythm, intonation, genre exploration, repertoire, movement and programming. Head over to the WSCM2020 website to see the full list of presenters.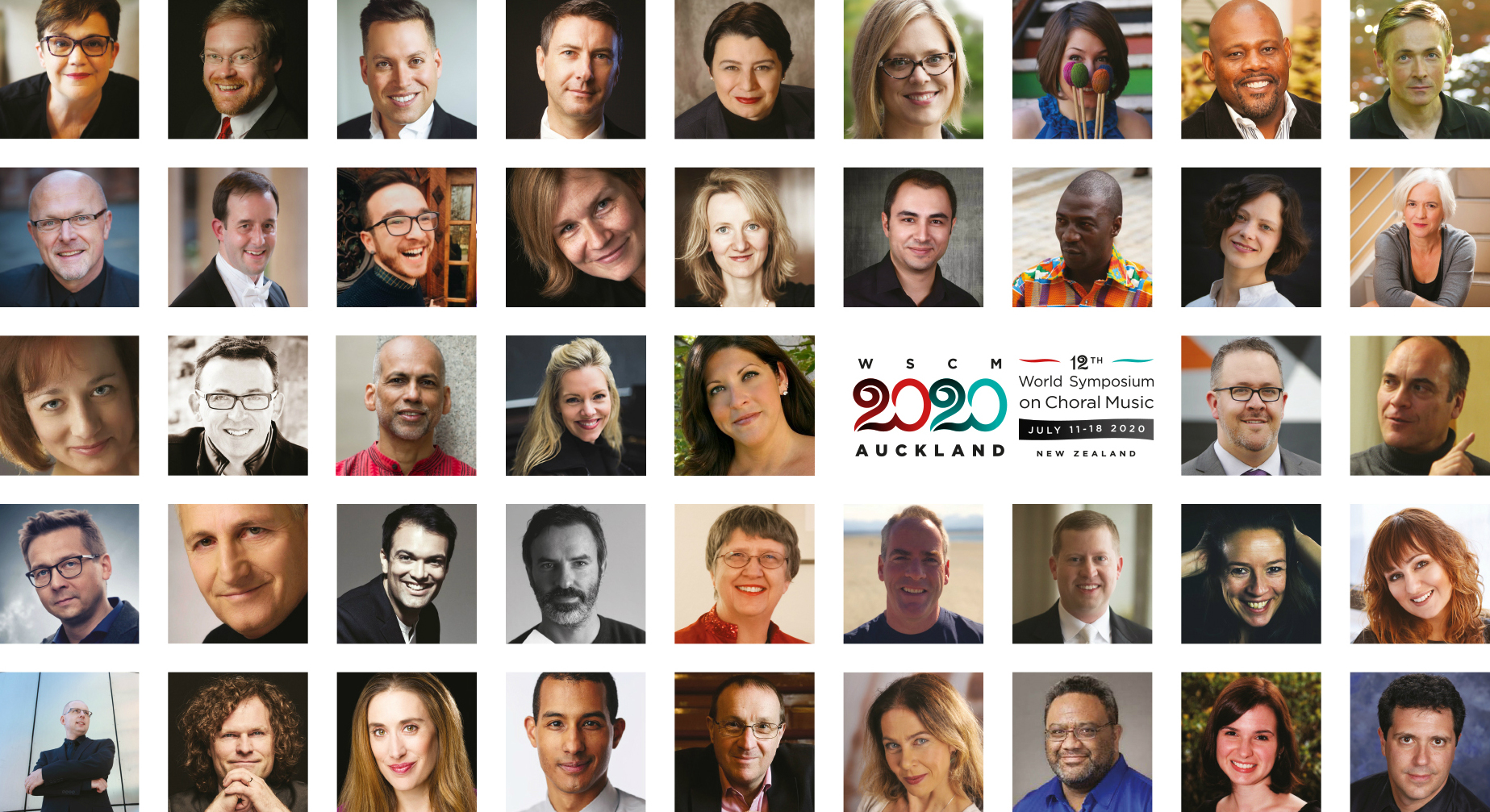 Earlybird registrations are available until July 2019, offering you a minimum of 10% discount on fees.