World Symposium on Choral Music
The International Federation for Choral Music sponsors this project in cooperation with a national organization, institution, or properly constituted committee in a host country. Whether world or regional, it is a meeting of the world's most prestigious choral conductors and choirs.
Events of global proportion

The World Symposium on Choral Music is a one-week event organized every three years, with Regional symposia organized in alternate years. They occur in a prominent and attractive city that has the facilities, financial support and managerial structure to successfully plan and administer a major international or regional event. A local organizing committee works in collaboration with the Executive Committee of IFCM.
World and Regional Symposia promote artistic excellence, cooperation and exchange, by bringing together the finest choirs and choral leaders for performances, seminars, workshops, exhibitions, and choral reading sessions.
An event important to the Choral Art

The impact of the World and Regional Symposia on participating singers and conductors is significant. Past experience has shown that choir singers are immeasurably enriched through the sharing of music indigenous to their own country and by learning about music from other areas of the world. Conductors who attend, share a similar experience in that they have the opportunity to improve their skills by working with some of the most renowned conductor/teachers. This has an influence on what happens in making music with their own choirs in their respective countries. In addition, hearing repertoire sung by some of the finest choirs from throughout the world, conductors at Symposia are challenged to strive for higher levels of artistry.
An event that makes an important contribution to the organizing city, region or country
The cultural, political, and economic impact of the World, and Regional Symposia on the host city can be substantial. Conservatively speaking, the city becomes a world or regional cultural focal point not unlike that of a sports event such as the Olympics and Pan American Games. Wide media coverage is virtually assured given the nature of the event. The potential economic impact is considerable since the event takes place during high tourist season.
WSCM IN THE WORLD
The International Federation for Choral Music has held 11 symposia in 14 world-class cities over the past 25 years.
The first WSCM was held in Vienna in 1987, followed by
Stockholm/Helsinki/Tallinn, Sweden, Finland, Estonia,1990
Vancouver, Canada,1993
Sydney, Australia, 1996
Rotterdam, The Netherlands, 1999
Minneapolis, USA, 2002
Kyoto, Japan, 2005
Copenhagen, Denmark, 2008
Puerto Madryn, Argentina, 2011
Seoul, South Korea, 2014
Barcelona, Spain, 2017
Auckland, New Zealand, 2020: cancelled due to Covid-19 pandemic.
MESSAGE FROM THE WSCM2020 TEAM (July 2020)
Two weeks ago, on July 11, we were going to welcome the choral world to Auckland. That afternoon you would have picked up your bag and lanyard at registration, learnt how to use the conference app, and oriented yourself in the main Symposium hub. You might also have strolled around the city and the harbour – and yes, it was a mild, sunny day! Later that day, you would have been treated to a spectacular, theatrical opening concert that was to showcase Aotearoa New Zealand in song.
It's been hard coming to terms with the fact that WSCM2020 will now not happen. From your messages it's clear that many of you – performers, presenters, and delegates alike – have felt the same, and we remain hugely disappointed that we couldn't put on the show we'd planned.
But that disappointment pales into insignificance against what most singers and would-be audience members are still experiencing as the pandemic continues to rage. We've stayed in touch with old and new friends from all over the globe and feel desperately sad for choirs who are still months away from being able to meet again in person. The clever, creative, collaborative solutions people have come up with to make choral connections possible are truly astounding, but of course there's no real substitute for singing together in the same room.
While New Zealand is now in the hugely fortunate position of being able to hold rehearsals and concerts again, we certainly don't take it for granted and realise it is only made possible by keeping our borders closed – not something Kiwis enjoy. Our domestic 'reopening' has coincided with the country's celebration of Matariki, the reappearance of the star cluster of that name that heralds the beginning of the Māori New Year and harvest festival. It's a time to rejoice, reflect, and contemplate our dreams and desires for the year ahead. WSCM2020 was to feature a groundbreaking new multi-choir-and-composer choral work for Matariki. We still intend to perform the work this time next year to celebrate with tangata whenua (the people of the land), to remember our Symposium, and to look toward the future.
We haven't given up on our dream to host the choral world here in Aotearoa. One day, not too far away, we'd love you to accept our invitation again!
Ngā mihi maioha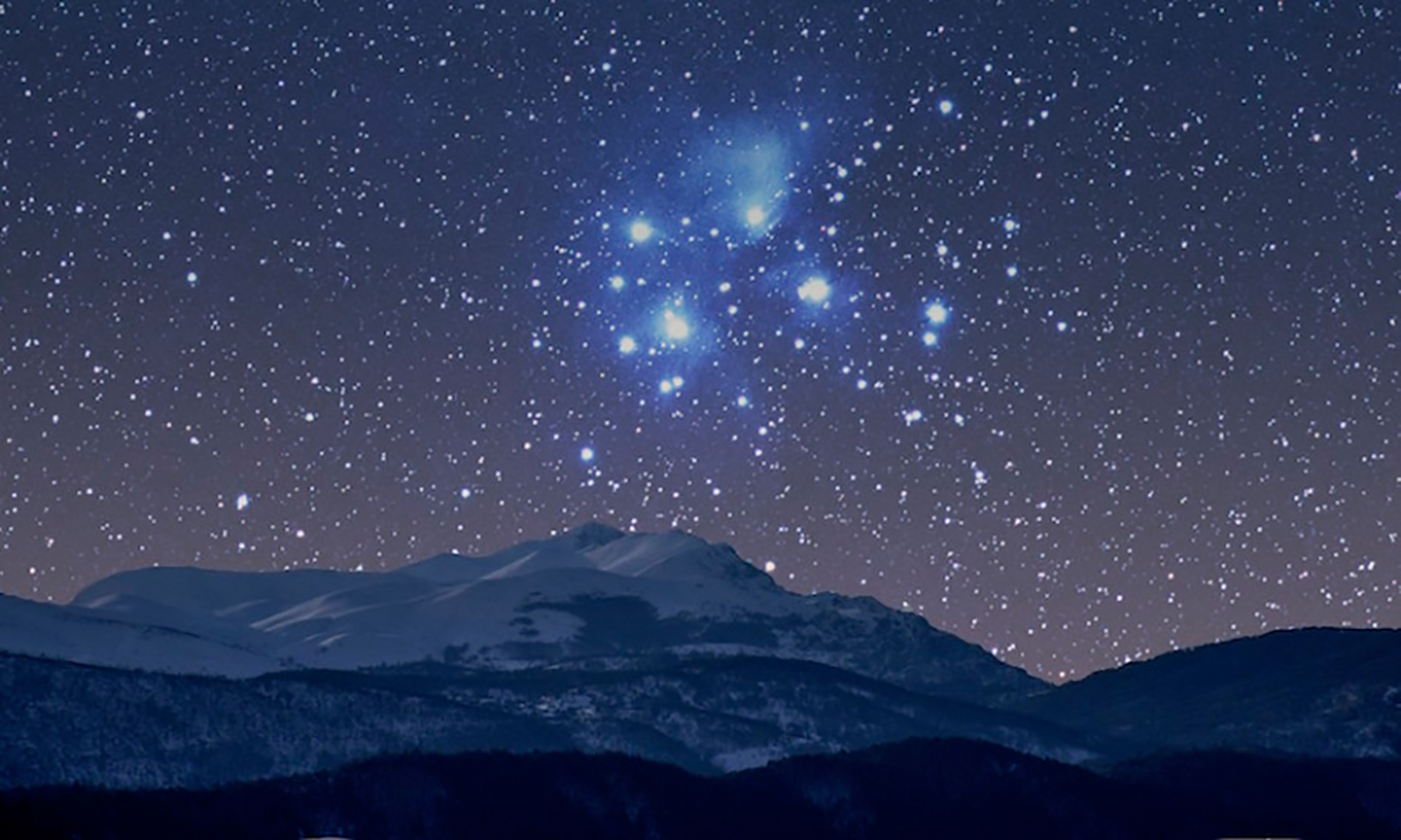 WSCM IN 2023
Following the successful presentation of the bid by the Qatar National Choral Association, the International Federation for Choral Music (IFCM) is very excited to announce that the world's most prestigious, non-competitive choral event will take place in Doha, Qatar in 2023. Through this decision, IFCM addresses a geographical and cultural region that has thus far been hidden on the global choral map and we are looking forward to an exciting exploration of the musical treasures of the Middle East and Central Asia. The Symposium in Qatar provides IFCM and the WSCM 2023 hosts with the opportunity of creating a new network and enhancing on exchange and cooperation within and beyond this area.
IFCM and its community of singers can expect the experience of a life time in Doha in 2023. Qatar already embodies a "Symphony of Cultures" and look forward to adding the voices of the WCSM to Qatar's rich, diverse and deep choral roots. Steeped in an ancient and proud tradition, Qatar is home to more than 160 nationalities. A kaleidoscore of local and foreign cultures that meet and meld, creating a vibrant and diverse community.
WSCM13 in Qatar in 2023 will be at a global hub, where the world's culture meet, and ancient local tradition and modern innovation fourish side by side.