In addition, the board presented to GA the new elected Honorary Members, people who had a major impact on developing IFCM as an institution and organization, but also who highly contributed to choral music in general.
These Honorary Members are: Alberto Grau, Maria Guinand, Noël Minet, Royce Saltzman and Jutta Tagger.
Congratulations to all of them and a big thank you!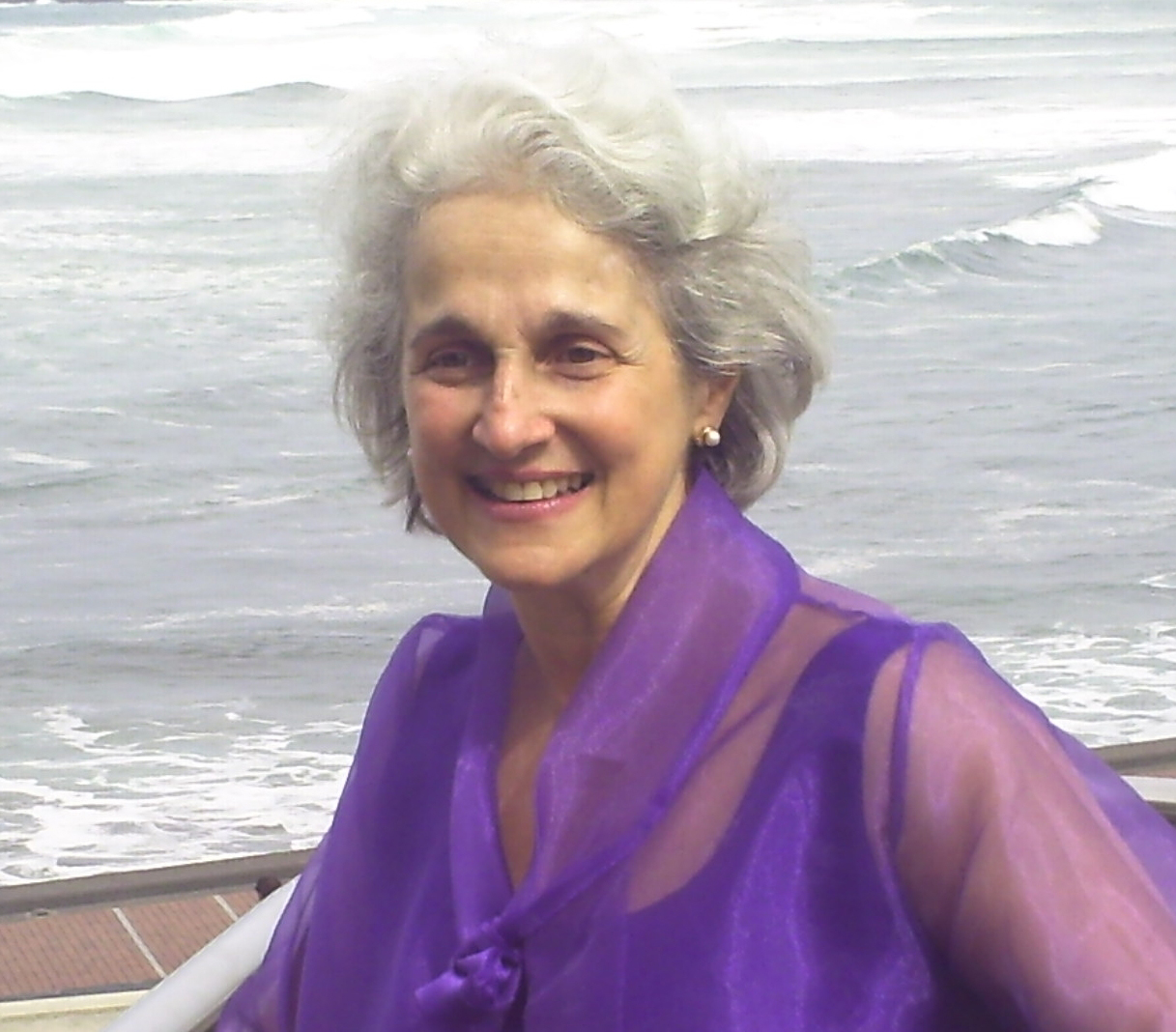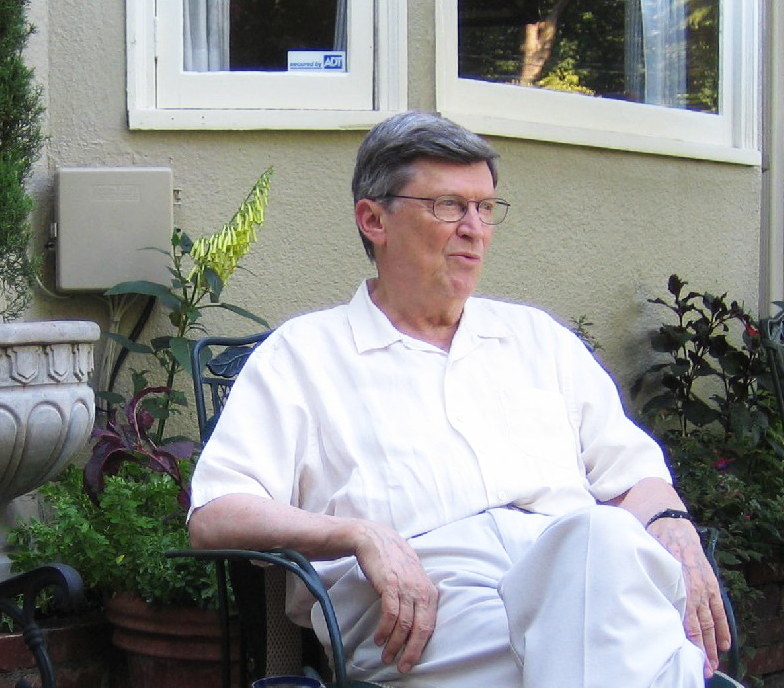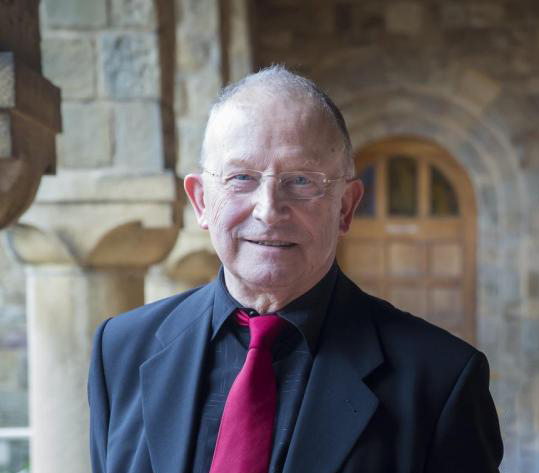 From left to right, Maria Guinand, Royce Saltzman and Noël Minet.
Photo on the left: President Emily Kuo Vong, Alberto Grau and Jutta Tagger.