Take it from the top
WSCM regulars Debra Shearer-Dirie and Sonja Greiner had a chat with the WSCM2020 team
"I have come away from every WSCM with new ideas, new research findings, new repertoire and, best of all, new colleagues and friends for life," says Debra Shearer-Dirié, Musical Director of the Brisbane Concert Choir and Fusion Vocal Ensemble and a member of the National Council for the Australian National Choral Association. However, it's not just conductors who benefit from the Symposium. Sonja Greiner, Governance Advisor for the International Federation of Choral Music, first travelled to a Symposium early in her career as a choral festival manager.
"WSCM has helped me to do my job well," she says. "It's the only major truly international conference and meeting point offering choral professionals and enthusiasts an opportunity to receive input and inspiration on the latest trends, exchange ideas with colleagues from around the world and hear top-level choirs from different continents."
Read the WSCM2020's full interview with Sonja and Debra here.

MEET THE WSCM2020 CHOIRS
Get to know Kammerchor Stuttgart
The Kammerchor Stuttgart is a favourite with Symposium audiences – 2020 will be its fourth WSCM. The repertoire of this mixed choir spans five centuries and is performed with the choir's internationally-recognised and refined sound. With friends all around the world, Kammerchor Stuttgart is eager to meet more in Auckland.
Read more about Kammerchor Stuttgart here and watch their Video.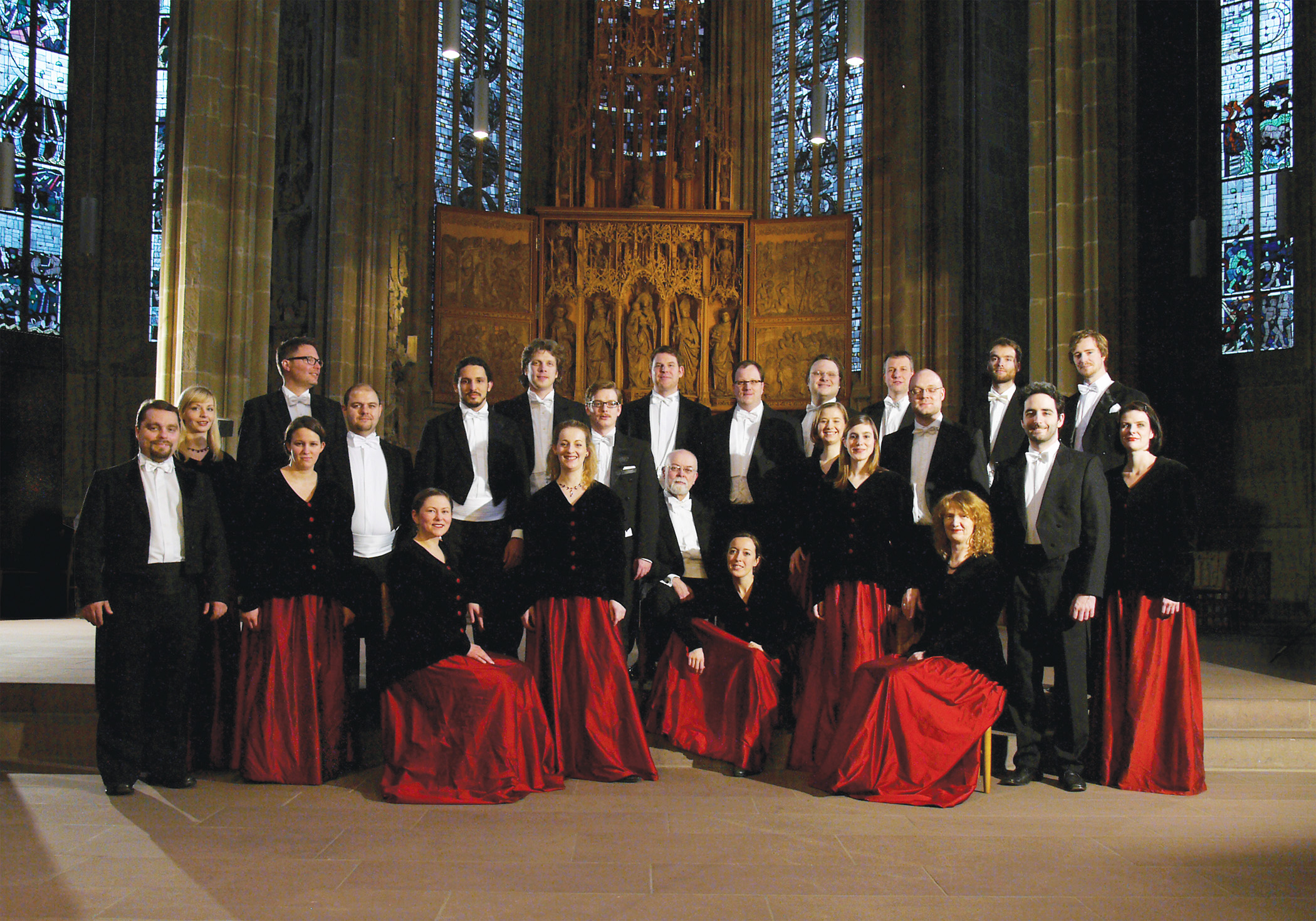 Introducing Harmonia Ensemble
Led by Kazuhiro Fukunaga, the ensemble's repertoire includes works from Renaissance to the 21st Century as well as pop, jazz, and folklore.
Renowned for their fresh young sensitivity and creative energy, the singers look forward to connecting with choirs from across the globe at WSCM2020.
More info here.

Presenting Ensemble Vocapella Limburg
The Ensemble Vocapella Limburg is a multi-award-winning men's chamber choir from Germany.
Members have said they look forward to the #WSCM2020 as an opportunity for cultural exchange, inspiration and new musical impulses—and we couldn't agree more!
More info on the choir is here.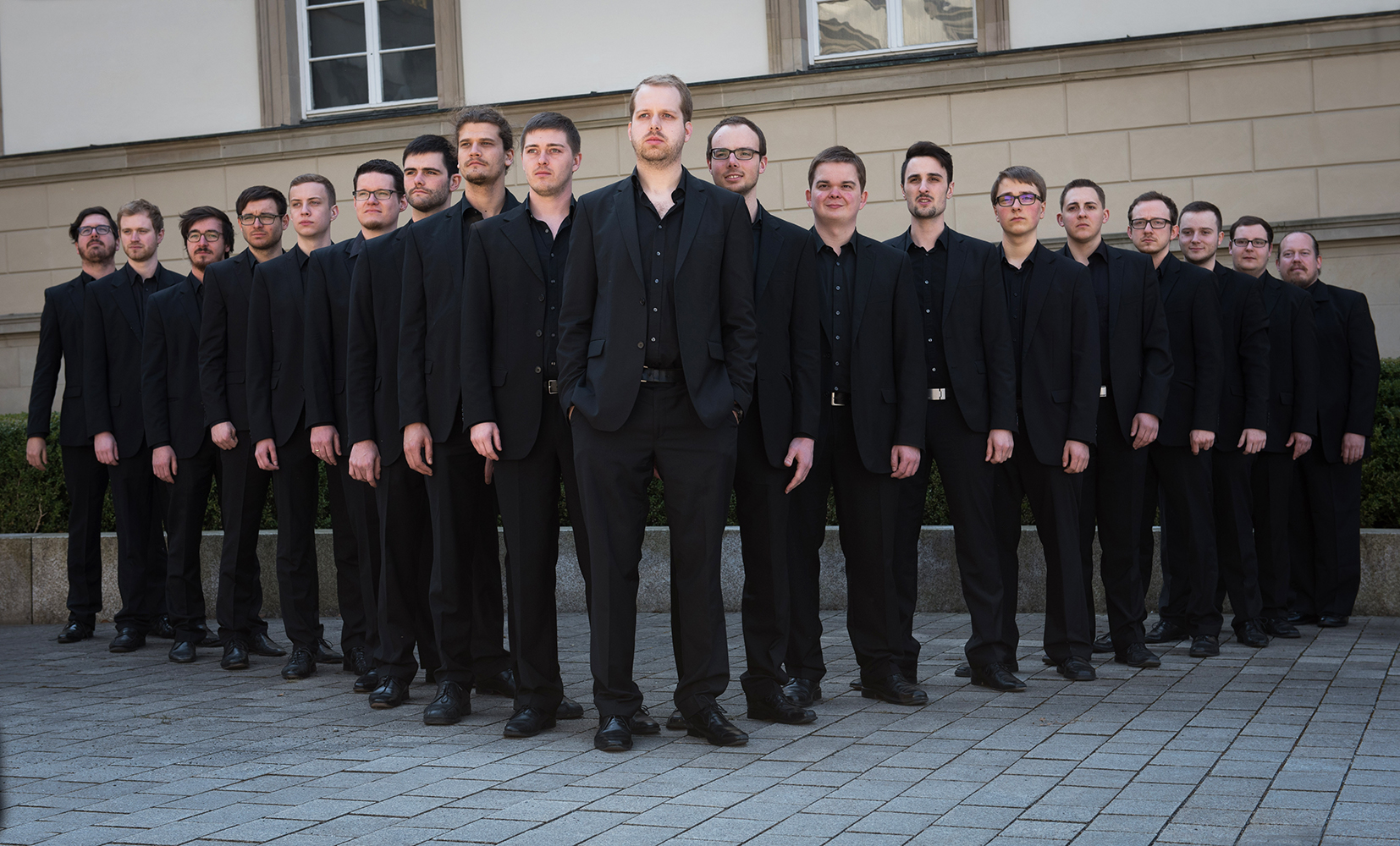 STILL THINKING ABOUT HEADING TO AUCKLAND?
Find out more about the vibrant city below thanks to two Kiwi superstars - internationally regarded actor, singer and chorister, Lucy Lawless and member of the beloved and award-winning trio Sol3Mio, Moses Mackay HERE or on Youtube