World Choral Day is happening again this year on the second Sunday of December (December 8, 2019) with the possibility to join with your choral events during the entire month of December. We are happy that more than 100 concerts are already registered on the website, coming from 30 countries around the world. Please remember you can register your concert any time between now and the end of December to join the celebration.
IFCM itself is contributing to this celebration with its own World Choral Day concert at the Palacete dos Condes de Monte Real, the site of the new IFCM headquarters. This exclusive concert, already sold out, will feature the Escola Superior de Música de Lisboa (ESML) Chamber Choir from Lisbon.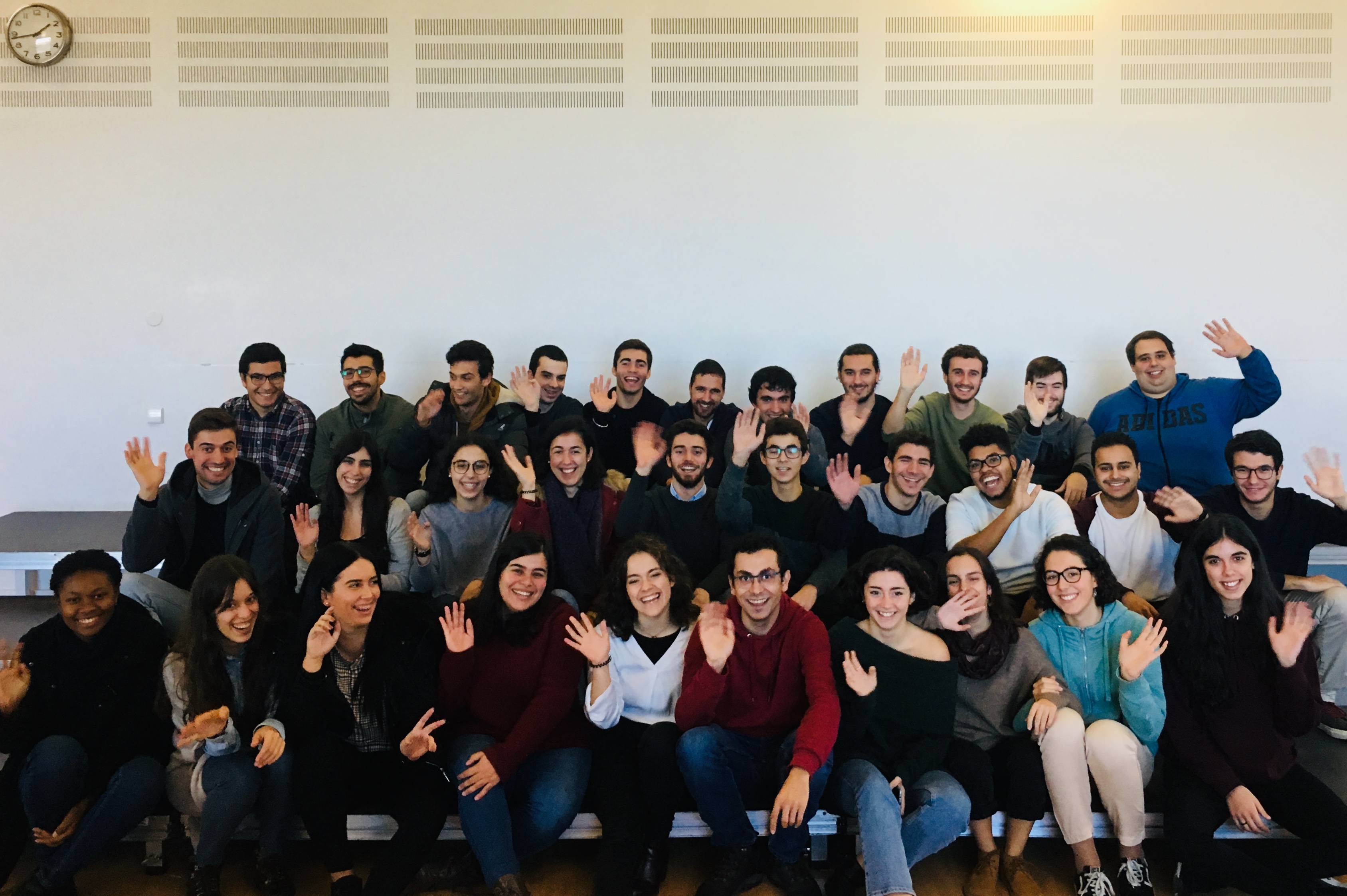 How to join World Choral Day with your choral events?
Any choir and any choral concert can become part of the World Choral Day global chain. All you have to do is register your concert by completing a short inline form any time between now and the end of December 2019; it takes only 5 minutes. Please don't forget to download the proclamation which is available in 27 languages. This proclamation shall be announced at the beginning of every World Choral Day event. Your event(s) will be promoted through the World Choral Day website and IFCM's social media platforms. Once your concert has taken place, please share with us your concert posters, photos and video recordings so that we can share them on our communication channels and make your event visible globally.
Don't forget to download the sheet music and an mp3 recording of the official song of World Choral Day 2019 (Cantando) and enjoy being one of the thousands of voices from all around the world singing the same piece for the same cause.
Watch this short video that will guide you through the practical steps for registering your concert:
We are happy to announce that the World Choral Day proclamation is now also available in Arabic language, thanks to the contribution of the Arab Choral Network! Download the proclamation in Arabic language and/or in any of the 31 other languages.