Bursaries for events for choral/vocal leaders and conductors
As part of the Training Leading Voices project, the European Choral Association – Europa Cantat is delighted to be able to offer bursaries up to 2000€ to organisations looking to increase the international audience of their events.
The bursaries are available for events for vocal and choral leaders/conductors and are intended to cover costs that allow the organisers to enhance the international element of their event. Online, physical, and hybrid events are all eligible.
Deadline for applications: 31 March 2021.
Please see our webpage for more information and to access the application form. We look forward to receiving your applications!


Digital Stage: For better online rehearsals!
Due to Covid-19 regulations, most choirs and ensembles across Europe and beyond are no longer able to rehearse or perform as they used to, and the digital tools currently available are not satisfactory.
German non-profit initiative Digital Stage is aiming to create a tool that will help choirs and ensembles to have a better experience and really make music together online.
Read more about this initiative which the European Choral Association is supporting as a contributing partner. Even though the festive season of donations is over, Digital Stage will be very grateful for your donation and will make good use of it to develop the software further which ultimately will help the whole sector.
If you want to contribute to the development of this tool which has the potential to make a significant difference for so many artists in the world, including singers in choirs and ensembles, please support Digital Stage by donating here.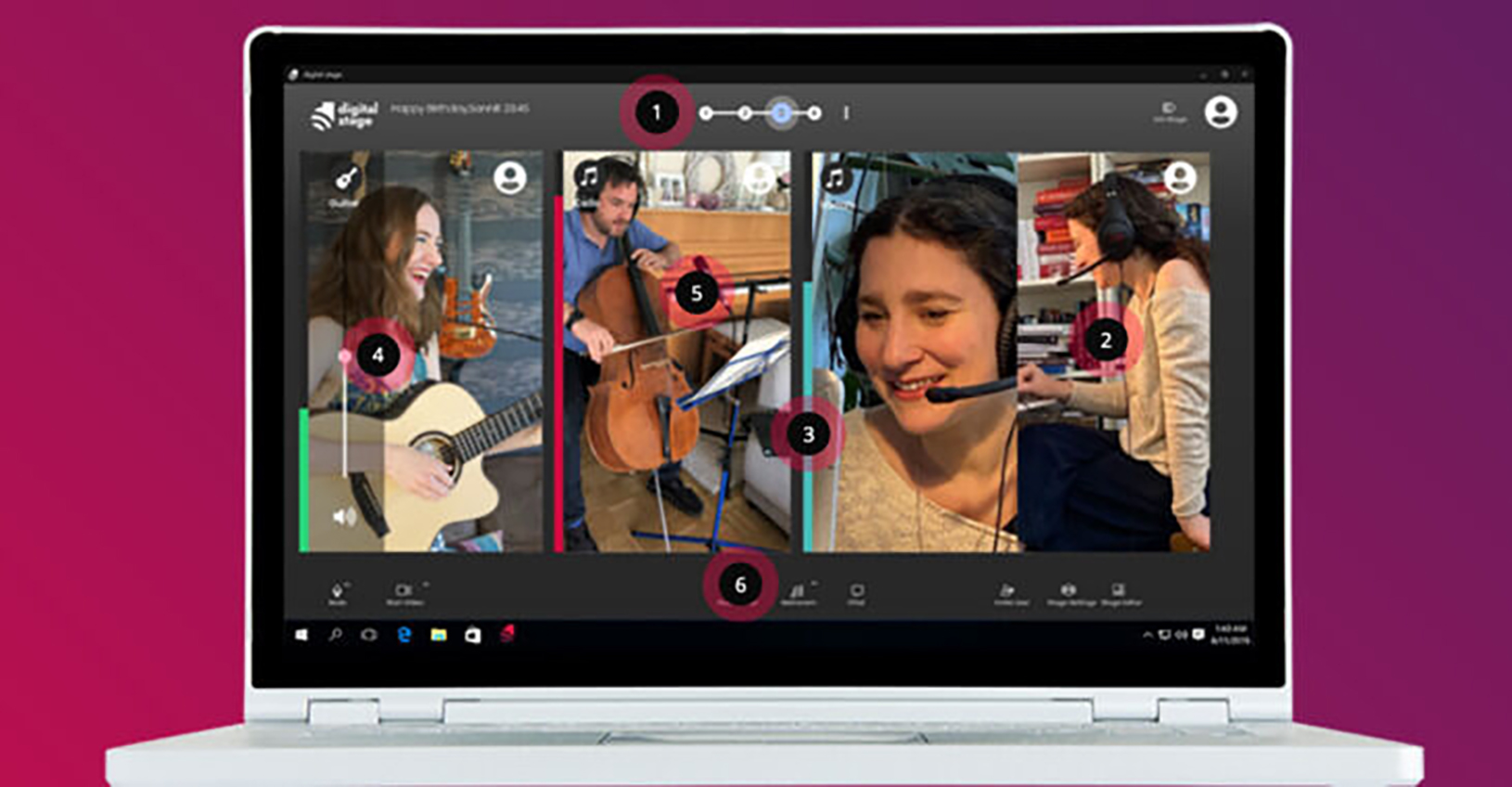 ECA-EC 2021 Brochure of Events
The European Choral Association - Europa Cantat has published its 2021 Brochure of Events.
ECA-EC hopes that this selection of events for singers, choirs & vocal groups, conductors & vocal leaders, creators, composers, and choral lovers from around Europe and beyond will inspire hope and optimism and showcase that the choral scene is very much alive. All over the globe, organizations are planning their events, trusting that we will go back to singing together very soon!
Read the brochure and help ECA-EC to promote collective singing across Europe by sharing it with your network!