Japan Choral Association's annual Kodomo (Children) Online Chorus Festival was held on 28 March 2021. Sixteen children's choirs (484 singers) shared performances online and at a concert hall in Hamamatsu City, Shizuoka, the home of world-known manufacturers of musical instruments such as Yamaha and Kawai.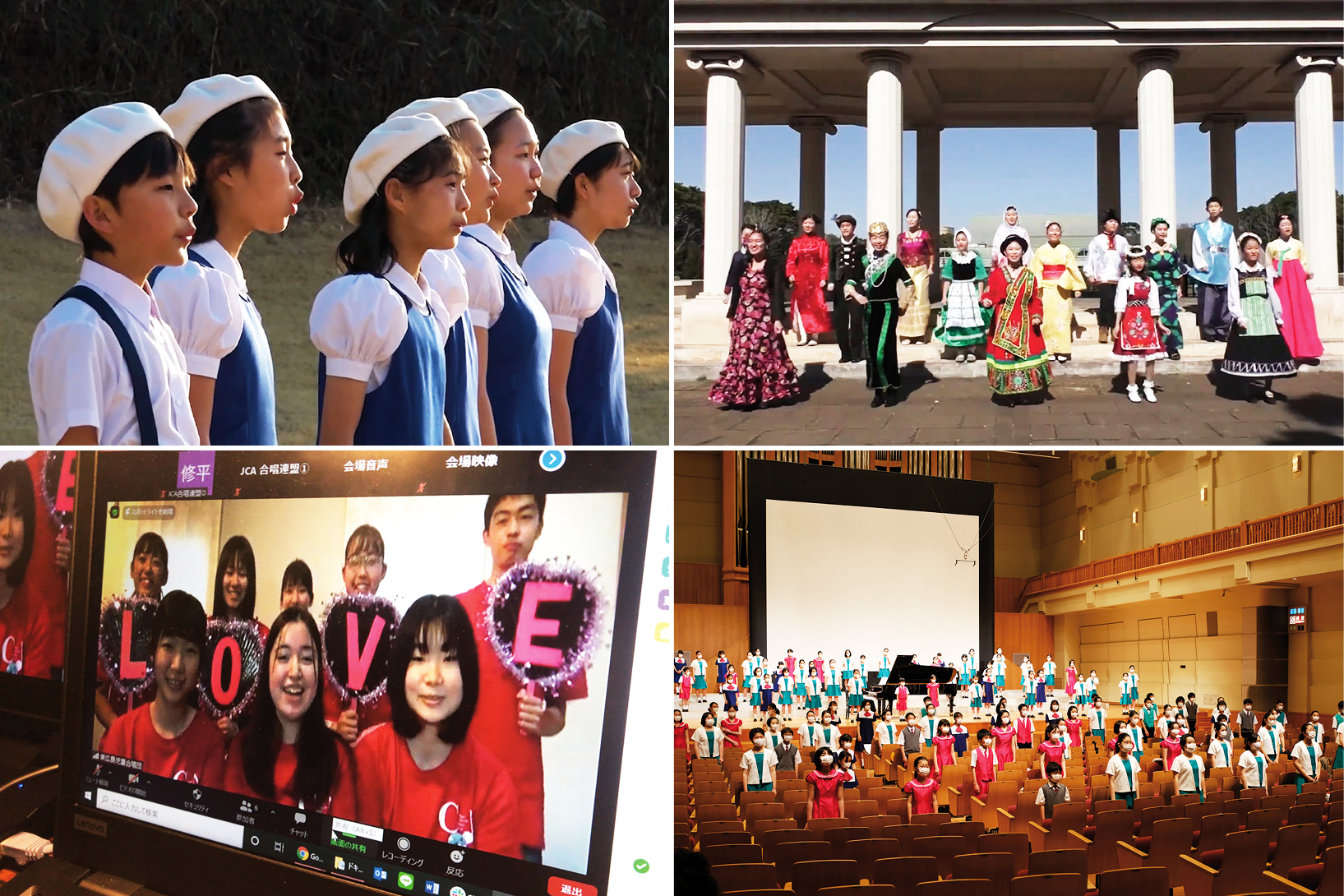 During the festival, three choirs from the host city performed in-person at the main venue while choirs from other regions shared recordings of their singing after exchanging greetings online. The live YouTube broadcast was seen by 3,715 viewers. The festival closed with a virtual performance of "Hymn to the Future", composed by the two lecturers of this year's festival, Ko Matsushita (composer) and Keishi Ito (lyricist). This special closing work was performed by 505 singers and 52 instrumentalists, including adult musicians who volunteered to perform with the children's choirs. The virtual performance can be viewed here below.
A delightful benefit of moving the festival online was that five choirs participated for the first time, as it was easier for smaller groups and those in remote areas to participate. Boxes of biscuits were sent to the participating choirs from Yamazaki Biscuits Company, a supporter of the festival, on the day prior to the festival, adding to the joy of the event.