EUROPA CANTAT 2021
EC-TV Sessions Online for Replay
Many of Europa Cantat's most passionate participants were unable to attend the festival in Ljubljana this past summer due to pandemic restrictions. Fortunately, for the international choral community, you can find recordings of the Reading Sessions, Open Singing, Discovery Ateliers, PULSE Sessions, Daily Reportages, Interviews, and more of EUROPA CANTAT 2021 online here now!
Many PULSE sessions for the development of the careers of emerging musicians were supported by the EP:IC project (Emerging Professional Internationalisation of Music Careers) led by the European Choral Association. Other sessions on the professional development of choral and vocal leaders were provided by the Training Leading Voices project (led by ZIMIHC). Both projects are co-funded by the Creative Europe programme of the European Union.
Leading Voices
European Days for Vocal & Choral Leaders
27-31 July 2022
You'll need your agendas for this! Leading Voices, the major event for conductors and vocal leaders just launched its new website.
Leading Voices presents a five-day programme for choral professionals with over 70 sessions that explore the future of collective singing from a social and artistic perspective and includes all genres and skill levels. It offers a dynamic platform for conductors, vocal leaders, music teachers, managers, artistic leaders, and composers from all over Europe.
Leading Voices inspires you to actively explore, experience, and discuss the expansion and future of choral music, and become one of the leading voices of tomorrow.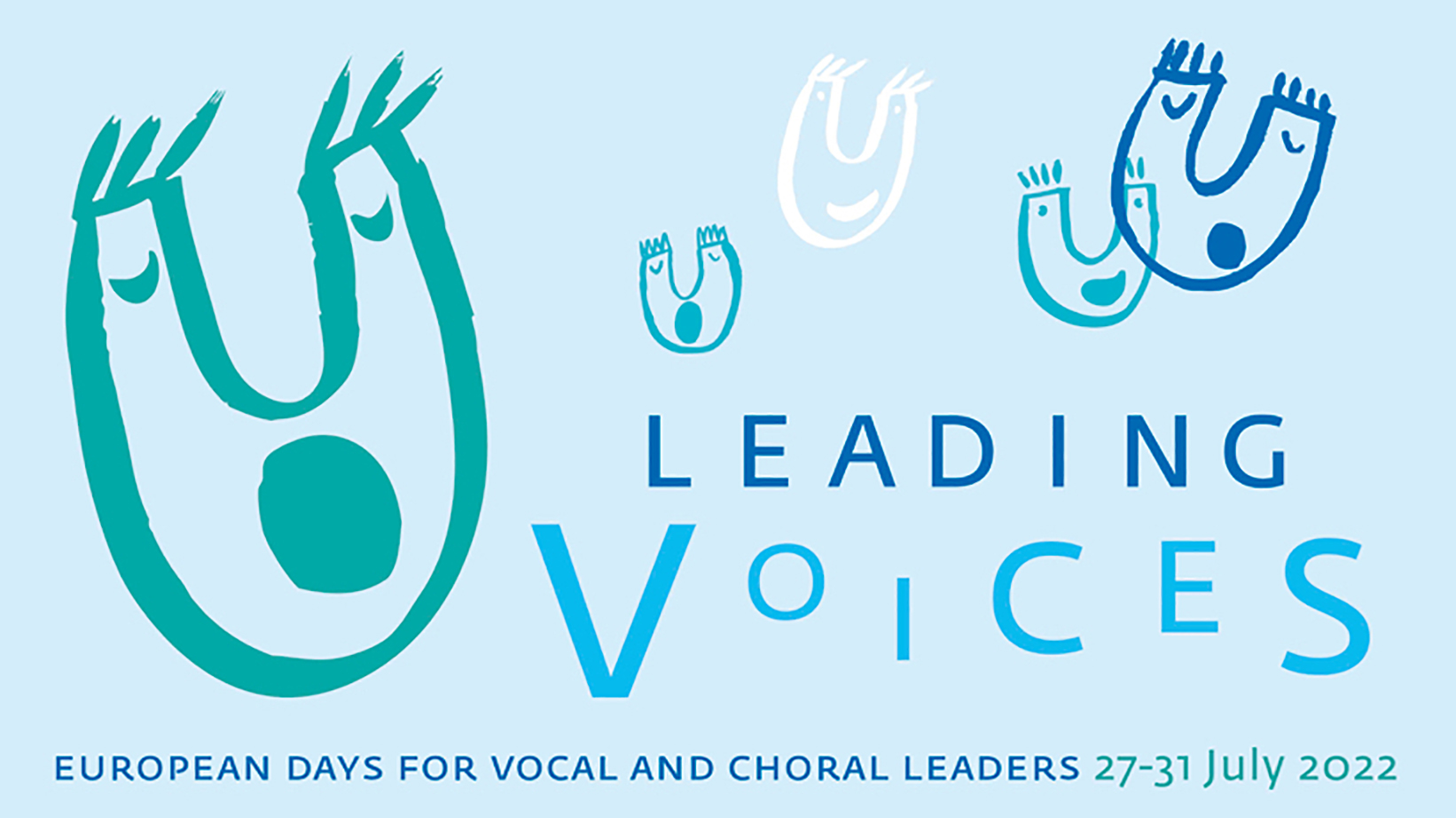 The SHIFT Project
Annotated Bibliography on Inclusion out now!
As the lead partner on the topic of inclusion for the SHIFT project (coordinated by the European Music Council and co-funded by Erasmus+), the European Choral Association is delighted to announce the publication of the SHIFT Annotated Bibliography on Inclusion!
The bibliography brings together 101 resources intended to inspire cultural networks and organisations to integrate diversity, inclusion, equity, and belonging into all of their work, including governance, communications, and events.