FAYHA CHOIR BECOMES THE FIRST NATIONAL CHOIR OF LEBANON
The Ministry of Culture of Lebanon recently named Fayha Choir the Lebanese National Choir. The Minister of Culture congratulated Fayha Choir and wrote: "Fayha Choir reflects diversity, rejects fanaticism, and broadcasts the national spirit in a sober and refined way".
Congratulations to Fayha Choir and its conductor Barkev Taslakian!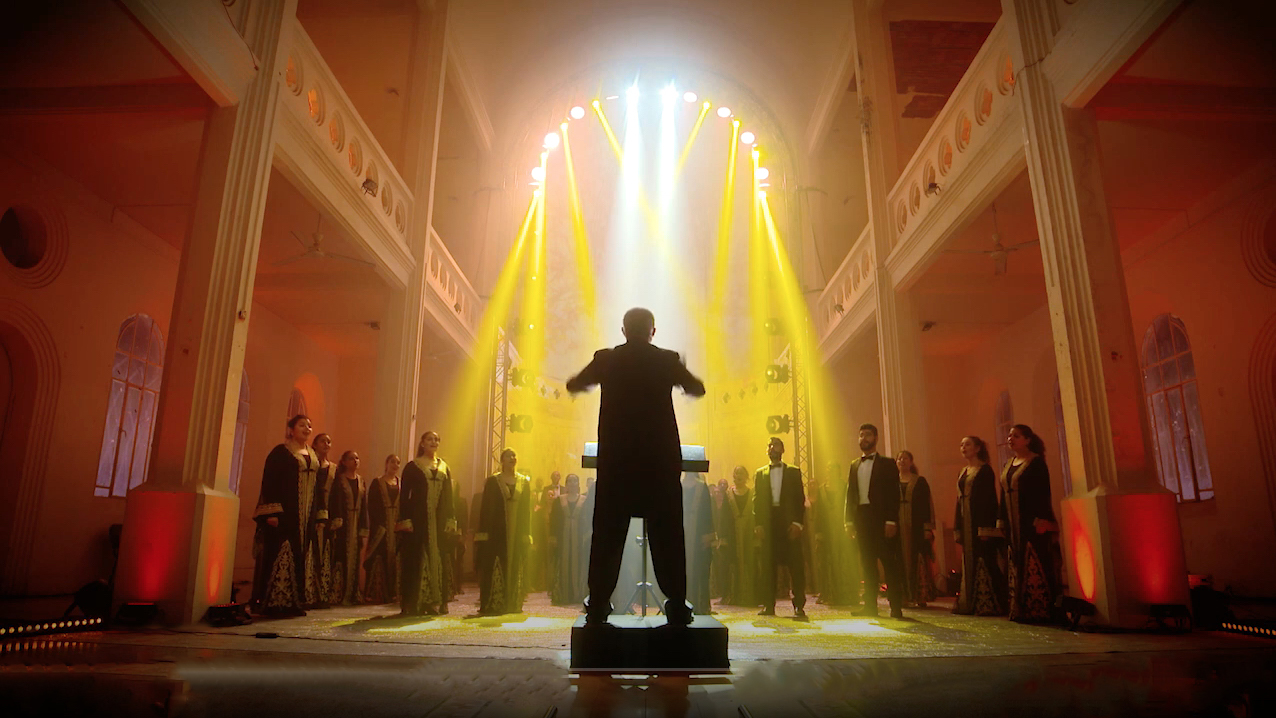 LEBANON CHOIR FOR PEACE
A new project of Fayha Choir, in partnership with United Nations Development Programme (UNDP) which is supported by Germany through KFW Development Bank, gathered more than 120 youth from four districts in Lebanon: North, South, Bekaa and Mount Lebanon. This national choir aims to create a common platform for people from different backgrounds, religions, sects, generations, and villages.
Lebanon Choir for Peace is a model for inter- and intra-communal initiatives and reflects a good example of citizenship by giving its members more ability and motivation to play a role in solving local problems as local peace agents. It is a local conflict transformative project and will contribute to developing a better response to local tensions and conflicts, which ultimately contributes to the promotion of social cohesion in Lebanon.
This initiative also comes within Fayha Choir's plan for promoting collective singing in Lebanon and Arab countries. Enjoy this video from the first joint rehearsal in which singers met for the first time, conducted by Maestro Barkev Taslakian.