As we welcome the New Year, the excitement for WSCM 2023 is rising, not only in Istanbul, but all over the world. Registration continues for the international symposium to be held in Beyoglu, one of the most touristic places in Istanbul. During the 5-day symposium, 11 choirs from 5 continents, and 37 speakers from 26 countries will contribute in 10 venues. In aggregate, more than 16,000 audience members will attend symposium events in the 2,040-seat opera house and other venues. If you want to attend this symposium that will take part in the most beautiful venues in Istanbul, book your place NOW. For registration details and more WSCM 2023 information, see www.wscmistanbul2023.com. The deadline for earlybird registration is 15 January 2023.
This month, two more invited choirs are highlighted: Batavia Madrigal Singers and Sofia Vokalensemble.
Batavia Madrigal Singers, Indonesia
Batavia Madrigal Singers (BMS), based in Jakarta, Indonesia, and winner of the 2022 European Grand Prix for Choral Singing, is one of the world's finest vocal ensembles. Founded in 1996 and directed since by Avip Priatna, BMS performs choral works of various genres, styles, and levels of difficulty while maintaining high artistic standards.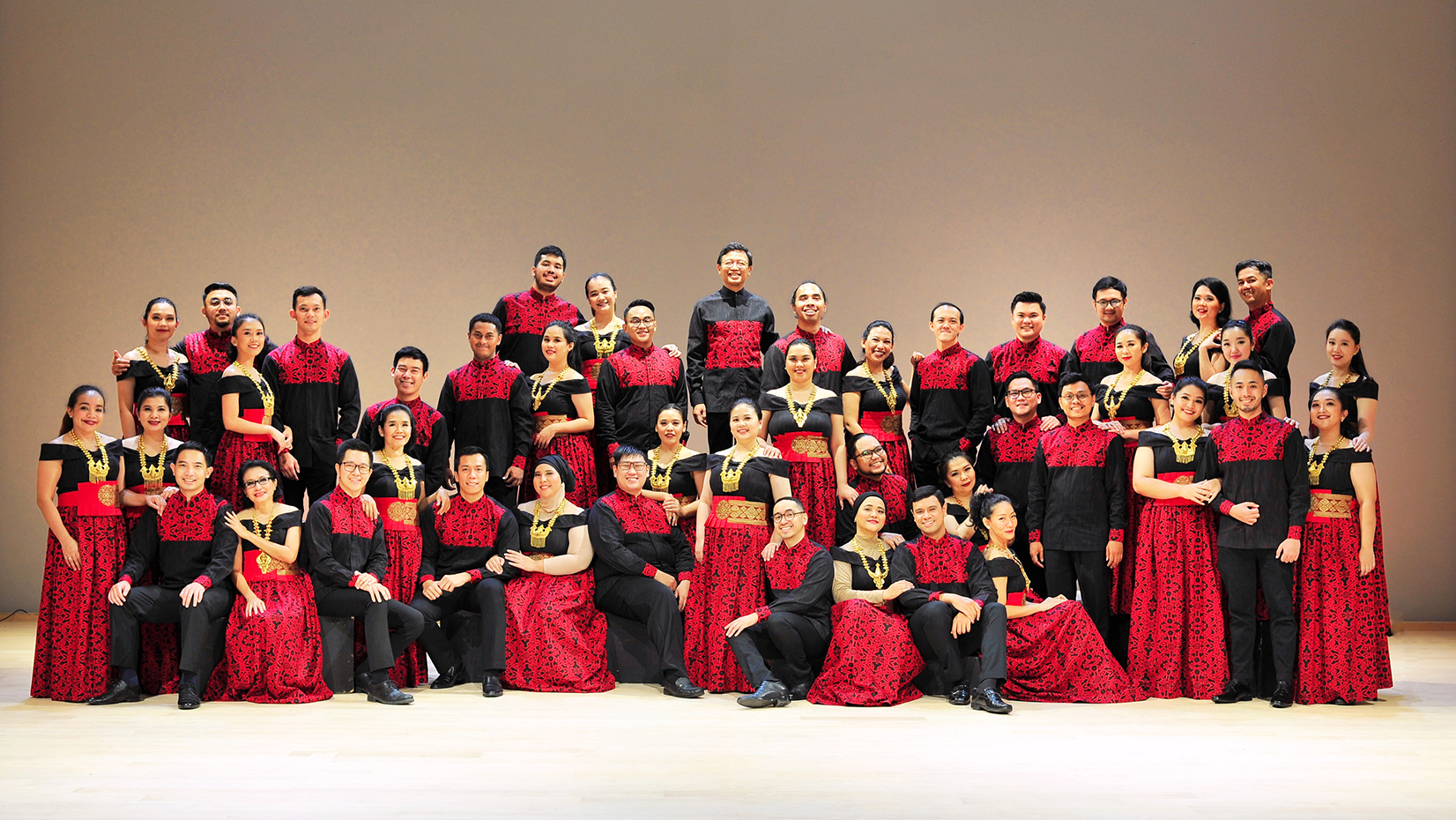 Sofia Vokalensemble, Sweden
Sofia Vokalensemble was formed in 1995 by Bengt Ollén. The choir's performances are characterized by a warm, lyrical Swedish choral sound and a stage presence that has been recognized and awarded in international competitions. The home residence for the choir is Sofia Church in Stockholm where the choir rehearses and performs several concerts each year, many of which are recorded by Swedish Radio.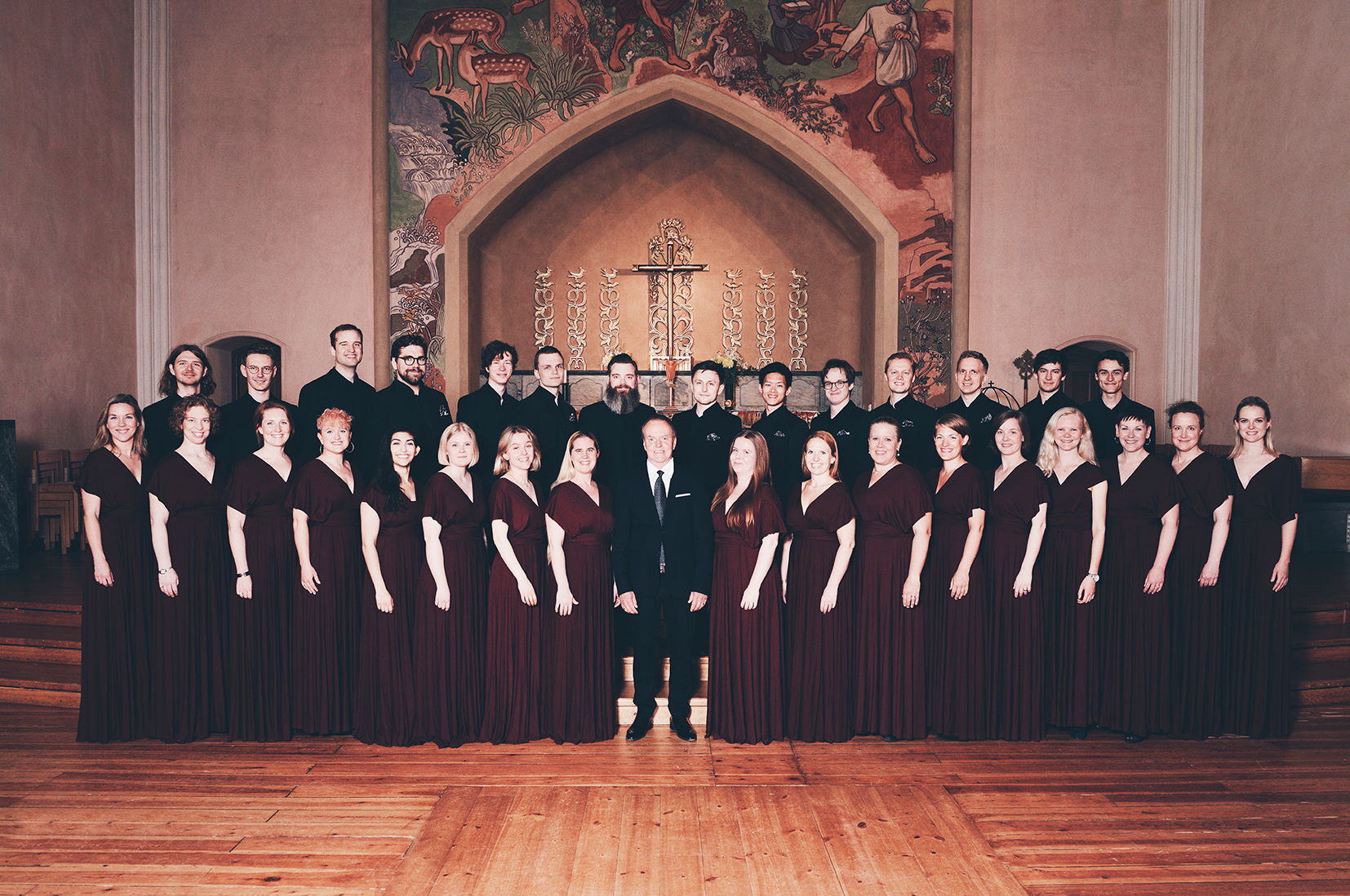 In addition to invited choirs, we are pleased to share with you some of the invited speakers at the symposium who will give presentations on a wide range of topics:
Ana María Raga (Venezuela), Astrid Vang-Pedersen (Denmark), Eliezer Yanson Jr. (USA), Elise Bradley (New Zealand), Graeme Langager (Canada), Jennifer Tham (Singapore), Kym Scott (Australia), Marleen De Boo (Belgium), Martyna Domarkaitė (Lithuania), Michael McGlynn (Ireland/Iceland), Panda van Proosdij (Netherlands), Shireen Abu-Khader (Palestine/Jordan/Canada), Tine Fris Ronsfeld (Denmark), Yu Hang Tan (Malaysia) and more.
We look forward to welcoming you to Istanbul!
Visit the WSCM Istanbul 2023 website, Facebook, and Instagram.
Photo: Judas trees blossoming before Maiden's Tower © Kız Kulesi