MEMBERSHIP WEEKEND 2022
More than 100 participants from all over Europe attended the European Choral Association Membership Weekend 2022 in Novi Sad, Serbia (17-20 November 2022).
The event, organised in collaboration with the Serbian Choral Association, consisted of:
an online project presentation session
a Membership Day with the choice of six discussion rounds
a conference presenting the results of the Training Leading Voices project
a formal General Assembly for members and indirect members
a workshop on environmental sustainability
a presentation of choral music from Serbia and the Balkan
concerts with selected Serbian choirs
Read more on the Membership Weekend here and download the programme of this year's edition.
SAVE THE DATE of the European Choral Association Membership Weekend 2023: 17/19 November 2023, Vilnius (Lithuania)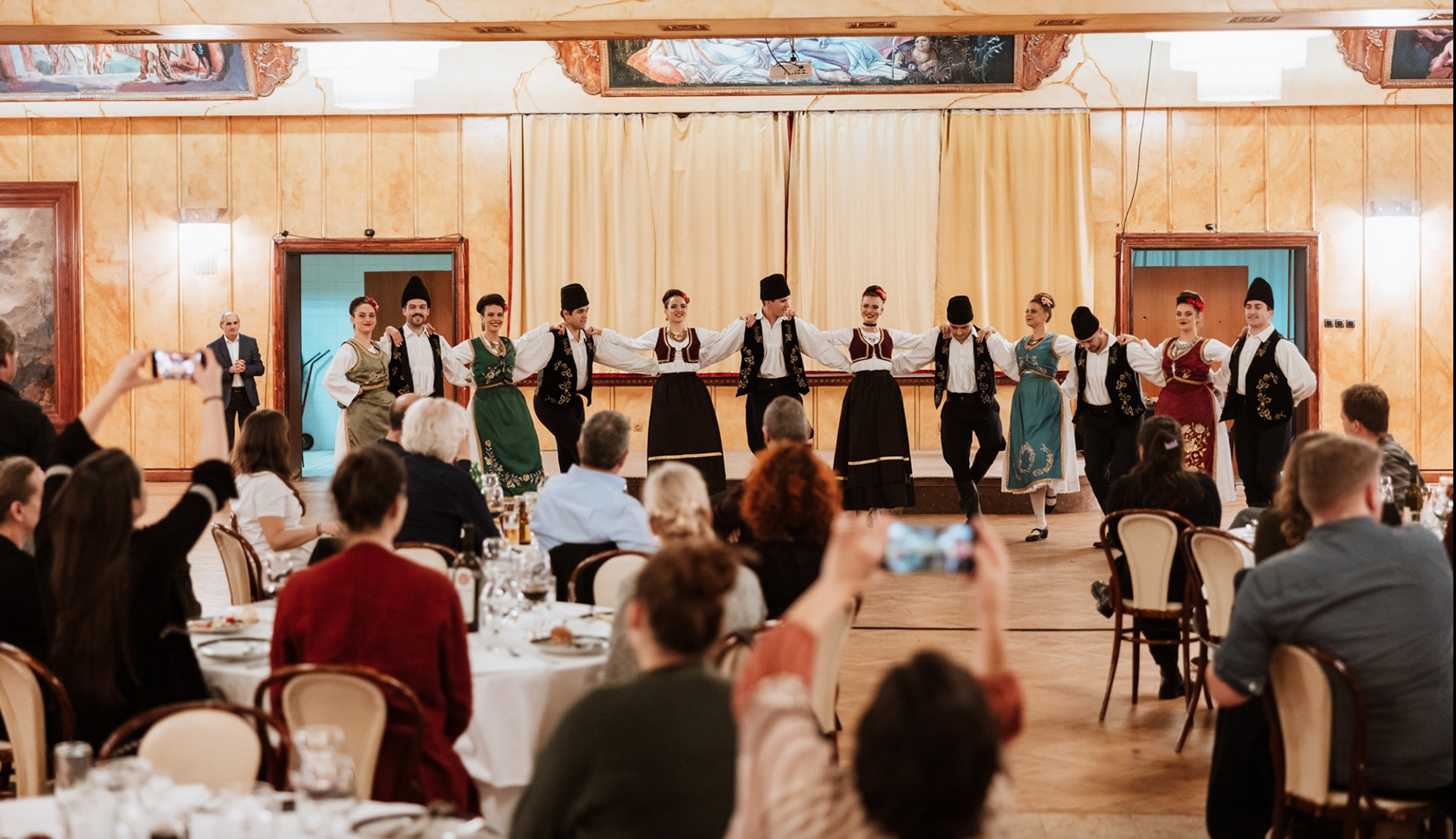 VOICES OF CULTURE
On 8 December 2022, Sonja Greiner, ECA Secretary General, was in Brussels, Belgium, to attend the Voices of Culture Dialogue Meeting on the topic of Youth, Mental Health, and Culture.
On behalf of the European Choral Association, Sonja presented and discussed the outcomes of the previousBrainstorming Meeting with representatives of the European Commission and highlighted the benefits of collective singing on health and well-being in line with the #BenefitsOfSinging campaign.
Learn more about Voices of Culture here: https://voicesofculture.eu