The 2023 World Youth Choir Alumni Session has just come to an end, and we cannot begin to express how inspiring it was to witness 43 talented singers from 26 nationalities join their voices to make music together.
After a long wait of four years, the reunion of this global musical family was nothing short of magical. From the moment the singers met in Grožnjan, Croatia, it was evident that something extraordinary was about to unfold. The energy and passion of each singer were infectious, filling every corner with pure joy and harmony. And it wasn't just about the music. The bonds formed during this journey will last a lifetime, even though paths may diverge geographically. In this session, WYC singers discovered once again the beauty of diversity and the strength of unity.
Thank you for reminding the world that music knows no boundaries. Thank you to IFCM for supporting the World Youth Choir as a patron, along with the European Choral Association (ECA) and Jeunesses Musicales International (JMI). Until we meet again!
https://www.worldyouthchoir.org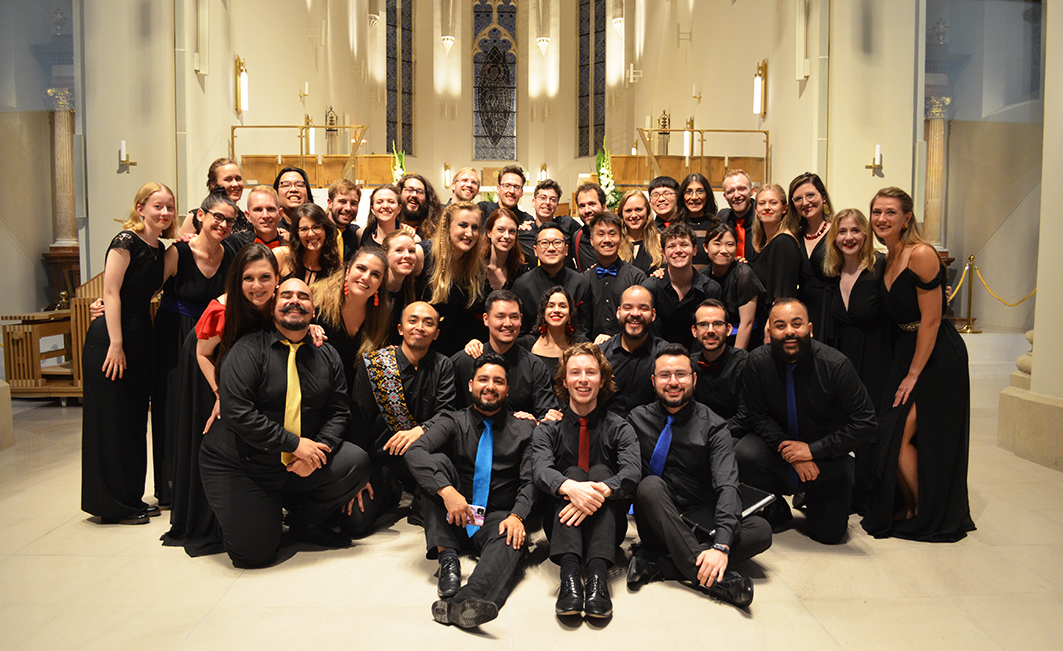 World Youth Choir in Veszprém © Jovana Kuzmanović