Continuation of a Training Cycle for Young Choral Directors, Kinshasa, Democratic Republic of the Congo, 30 October – 4 November 2023
The first session involved 20 choral directors and a project choir of 25 choristers from the newly-created National Youth Choir of DR Congo. The conductor-teacher, Joël Kasadi, is a previous CWB participant who became an instructor and founded the National Youth Choir of DR Congo.
Participants prepared ten scores from the world choral repertoire prior to the session, and all participants conducted during the final concert on 4 November 2023. Topics such as score preparation, learning methodology, rehearsal pedagogy, conducting gestures, and vocal technique were explored and practiced during the daily 3-hour course. Skills were developed as the conductors worked with the project choir for two hours each day.
The session was very well organized by the Congolese Federation for Choral Music of the DR Congo. A second session is scheduled in May 2024.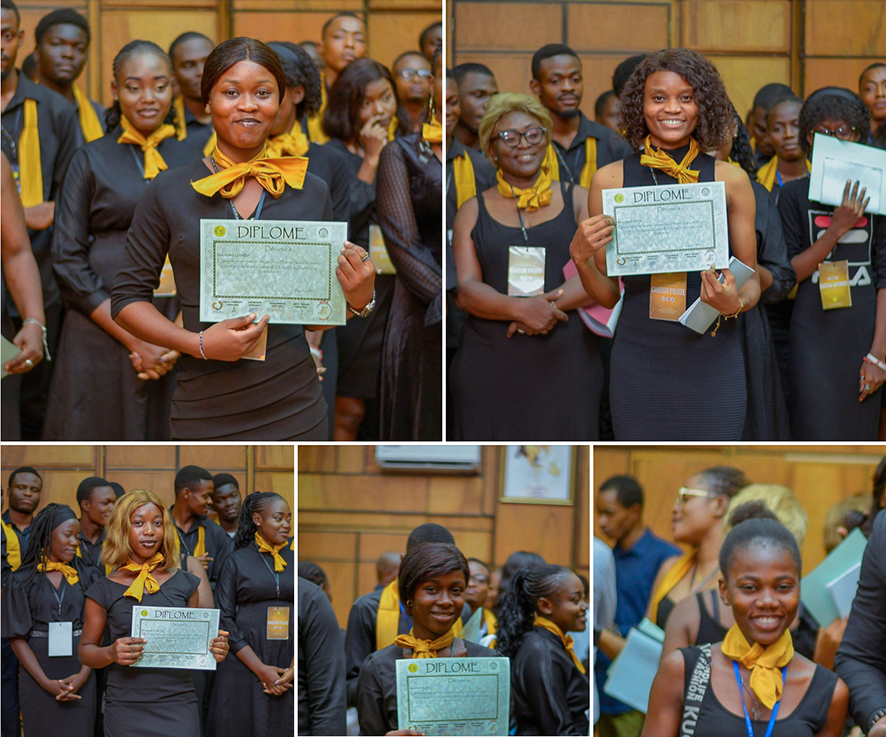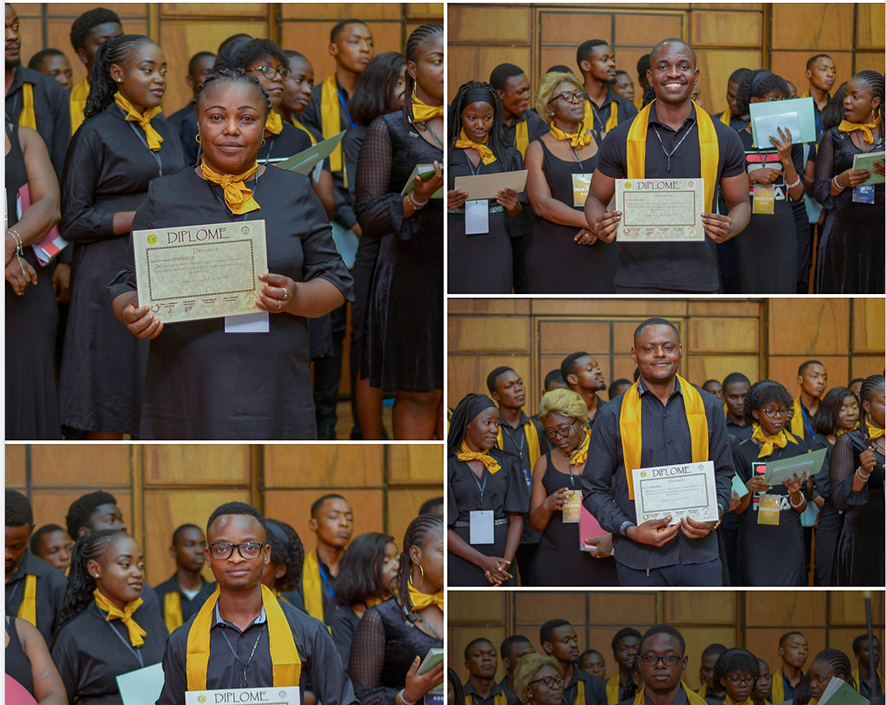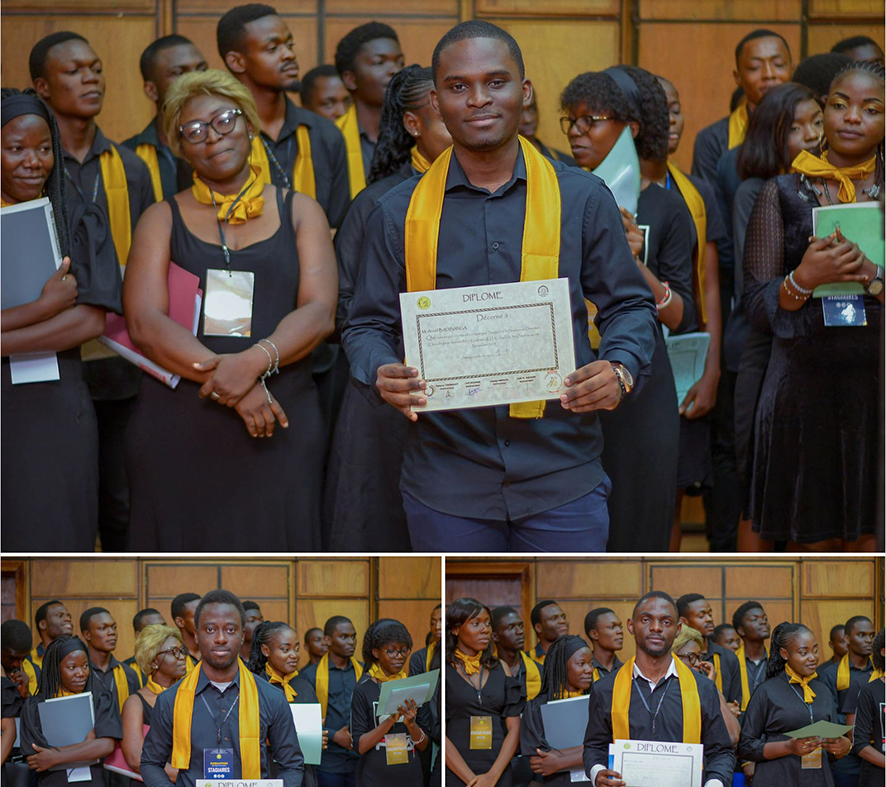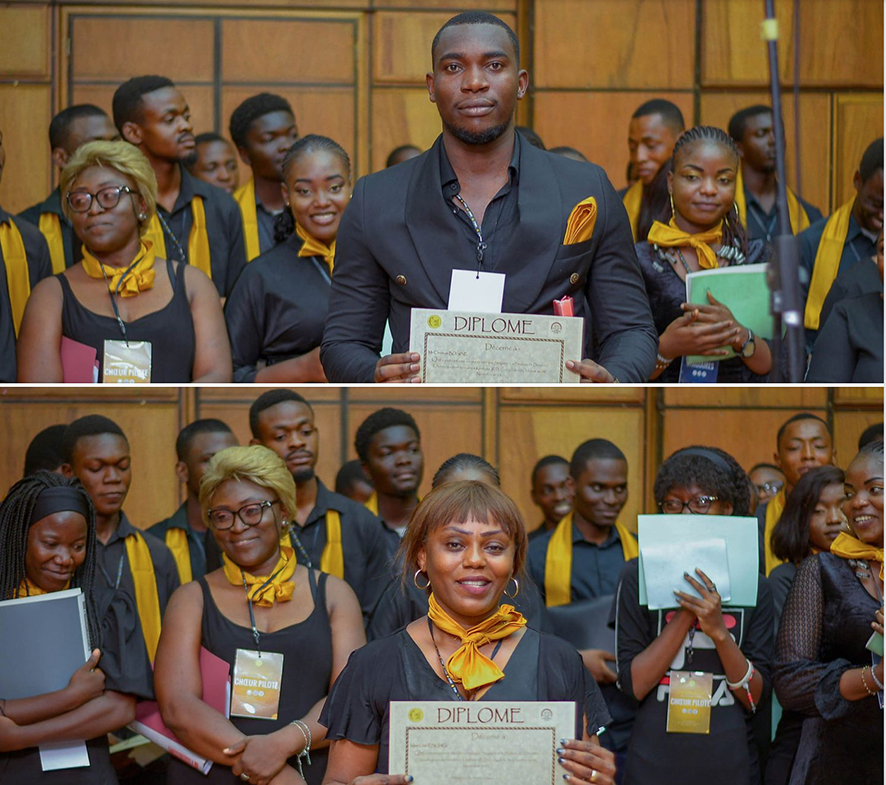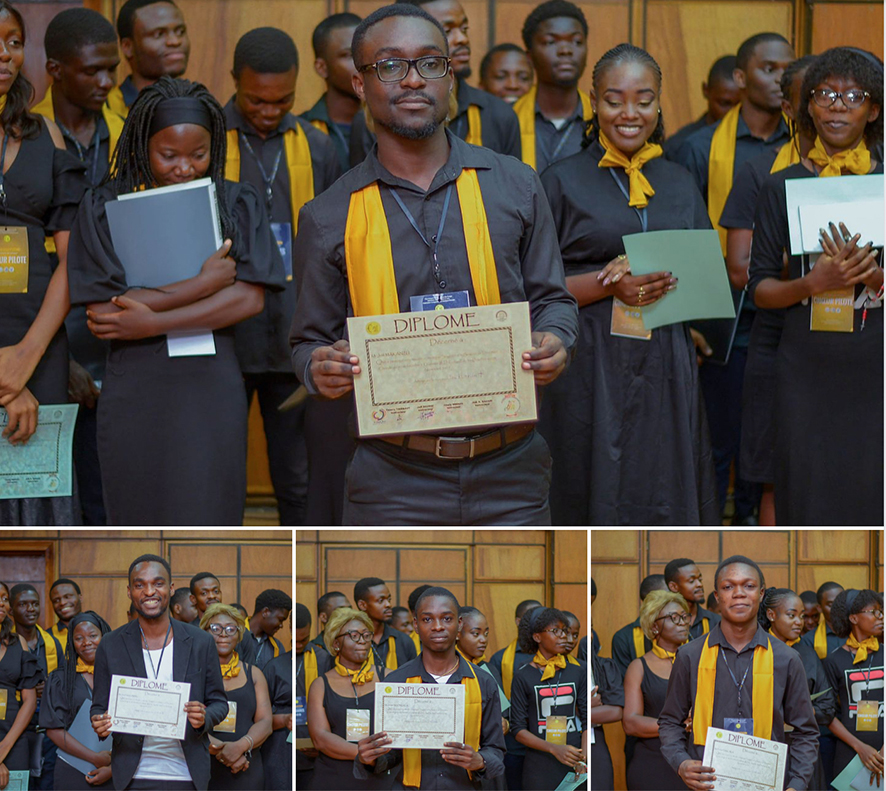 And many more pictures of the diploma ceremony on https://www.facebook.com/FCMChorale