Voices Meeting for a Better World
Registrations to the World Choral Expo 2019 are now OPEN!
The 2019 World Choral EXPO (WCE) will feature numerous concerts throughout Lisbon and its surrounding cities, presented by participating choirs and 11 selected leading choral ensembles from different continents. We are delighted to announce the 11 invited choirs selected to enrich the 2019 World Choral EXPO: Moran Choir (Israel), Indonesia Children and Youth Choir - Cordona (Indonesia), Shenzhen Lily Children's Choir (China), Ensemble Vocapella Limburg (Germany), Jazz Cantat (Portugal), Shemesh Quartet (Mexico), Credo Chamber Choir (Ukraine), Musica Nostra Female Choir (Hungary), Cantemus Children's Choir (Hungary), Coro Juvenil do Instituto Gregoriano de Lisboa (Portugal), and Kokopelli Youth Choir (Canada). As well, there will be amazing performances by the 2019 World Youth Choir which will join the 2019 WCE and IFCM guests to celebrate the World Youth Choir's 30thanniversary in Lisbon.
NEWS FLASH!Two additional choirs have been invited to perform at the WCE: Qatar Youth Choir (Qatar) and TURKSOY Youth Choir (TURKSOY -> member countries).
Bios for Shenzhen Lily Children' Choir, Shemesh Quartet, Coro Juvenil do Instituto Gregoriano de Lisboa, Cantemus Children's Choir, Moran Choir, Credo Chamber Choir, and Ensemble Vocapella Limburg appeared in the April IFCMeNEWS and May IFCMeNEWS. The next two choirs to present are:
Indonesian Children and Youth Choir - Cordana (Indonesia), conducted by Aida Swenson
Respected throughout Indonesia as a leader in children and youth choirs, the Indonesian Children and Youth Choir - Cordanapresents performances which provide a rare glimpse into the richness and diversity of Indonesian culture. With frequent participation in international festivals and competitions, the choir is committed to sustaining its classical foundation at home, performing regularly with the Nusantara Symphony Orchestra. In addition to receiving internationals award in USA, Germany, Poland, Japan, Philippines, Singapore, and the Netherlands, the choir has been invited to the Golden Gate Festival (California, USA), IFCM Asia-Pacific Choral Symposium (Singapore), ACDA National Convention (Miami, USA), IFCM World Symposium on Choral Music (Cophenhagen, Denmark), Incheon International Choir Festival (Incheon, South Korea), Festival Musica Sacra International (Marktoberdorf, Germany), Polyfollia (Saint-Lô, France), Festival 500 and Podium 2018 (St. John's, Canada), Musica Sacra (San Juan, Argentina), European Choir Games (Graz, Austria), Taipei International Choral Festival (Taiwan), European Festival of Youth Choirs (Basel, Switzerland), Tampere Vocal Music Festival (Finland), and World Vision International Children's Choir Festival (Washington DC, USA).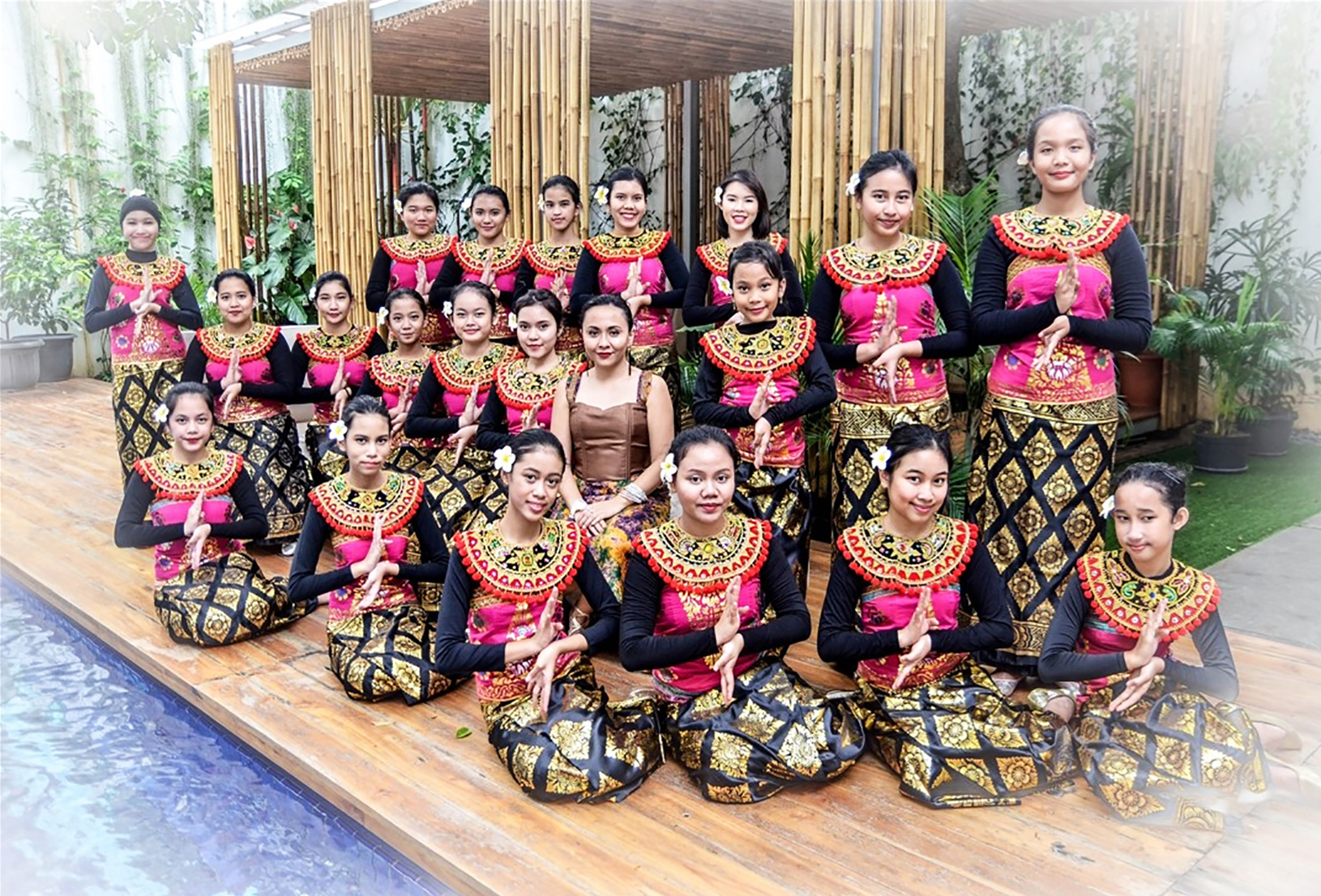 Kokopelli Youth Choir (Canada), conducted by Scott Leithead
The Kokopelli Youth Choirwas founded in 1996 with the vision of creating engaging and dynamic performances in diverse styles of choral music. With 50-60 auditioned members, most of whom are high school or university students, the Kokopelli Youth Choir makes its home in Edmonton, Alberta, a beautiful river city only hours from the Rocky Mountains, nestled in the heart of the Canadian prairies. Kokopelli is a favourite guest choir with the Edmonton Symphony Orchestra and has been honoured to perform with outstanding guest artists and conductors from around the globe. Recent awards include First Place in the Canadian National Music Festival (2015, 2016), as well as First Place in the Youth Choir category in the Choral Canada Competition for Amateur Canadian Choirs (2015). Known for innovative and imaginative performances, wide-ranging repertoire, and musical excellence, Kokopelli believes in the power of music to create diverse, inclusive, and strong communities. The choir's African Projects Fund (founded in 2004 following a month-long tour to Namibia and South Africa) seeks to support music development for youth in southern Africa. In partnership with various sister choirs, Kokopelli has initiated a membership exchange program, an African music publication market, and touring opportunities African choirs in Canada.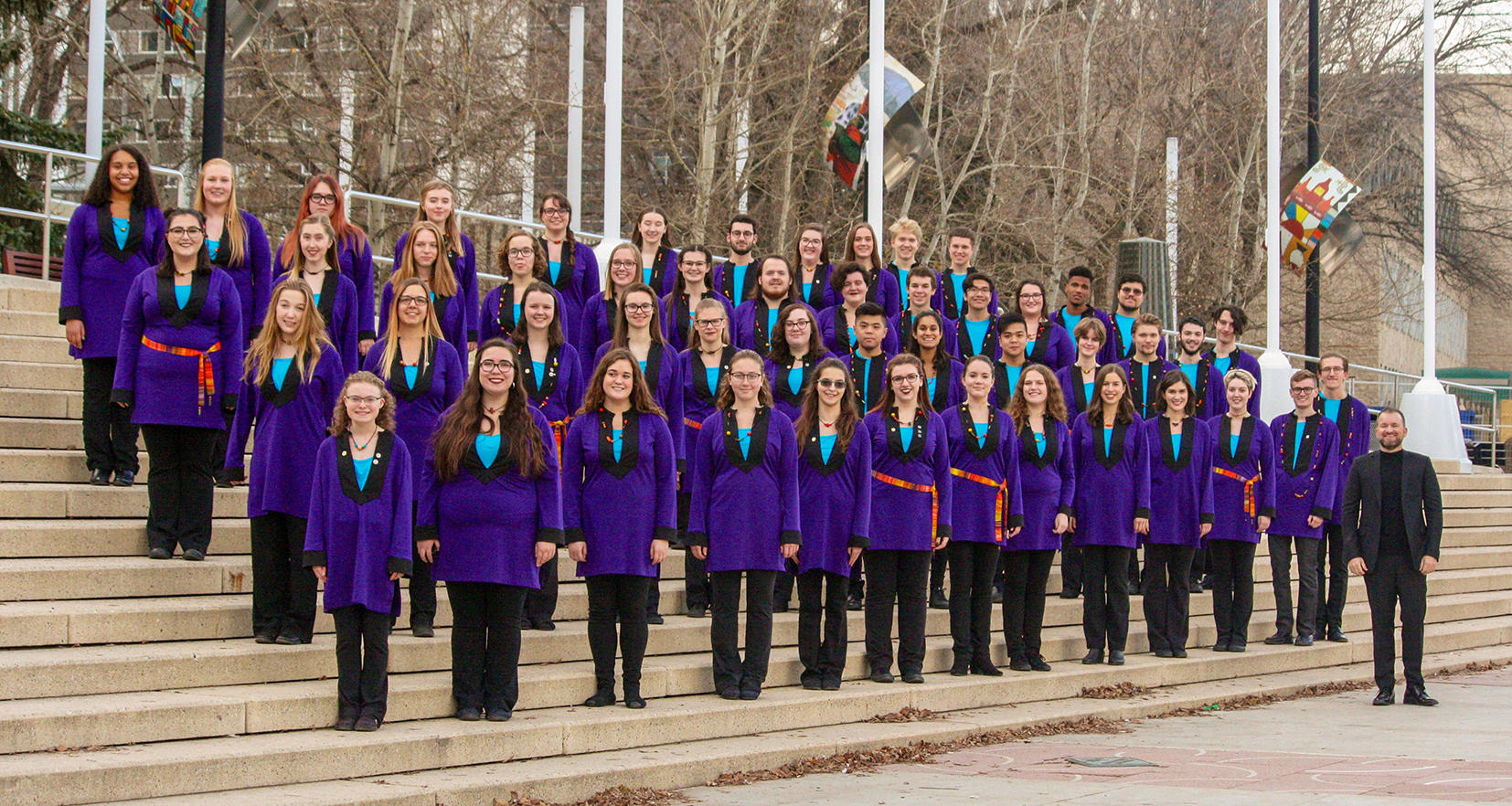 Stay tuned for more WCE choir bios in the July IFCMeNEWS!